Orrville church will host Christmas cookie walk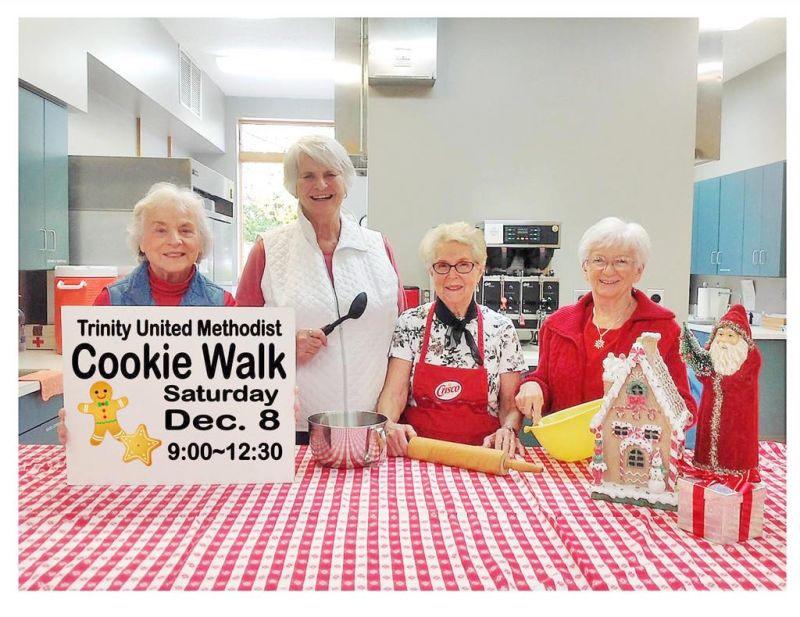 Trinity United Methodist Church on Crown Hill Road in Orrville will have its annual pre-Christmas cookie walk on Saturday, Dec. 8 from 9 a.m. to 12:30 p.m. in the church's fellowship hall.
Cookies and other goodies will be sold by the pound. The event is hosted by The Women's Fellowship, and proceeds will go toward their mission projects.
According to Rose Hibinger, "This is a very popular event. I suggest people come early for the best selection."
"We'll do the baking," Becky Bacher said, "and you do the serving and eating."