Patrick House to host annual salvage sale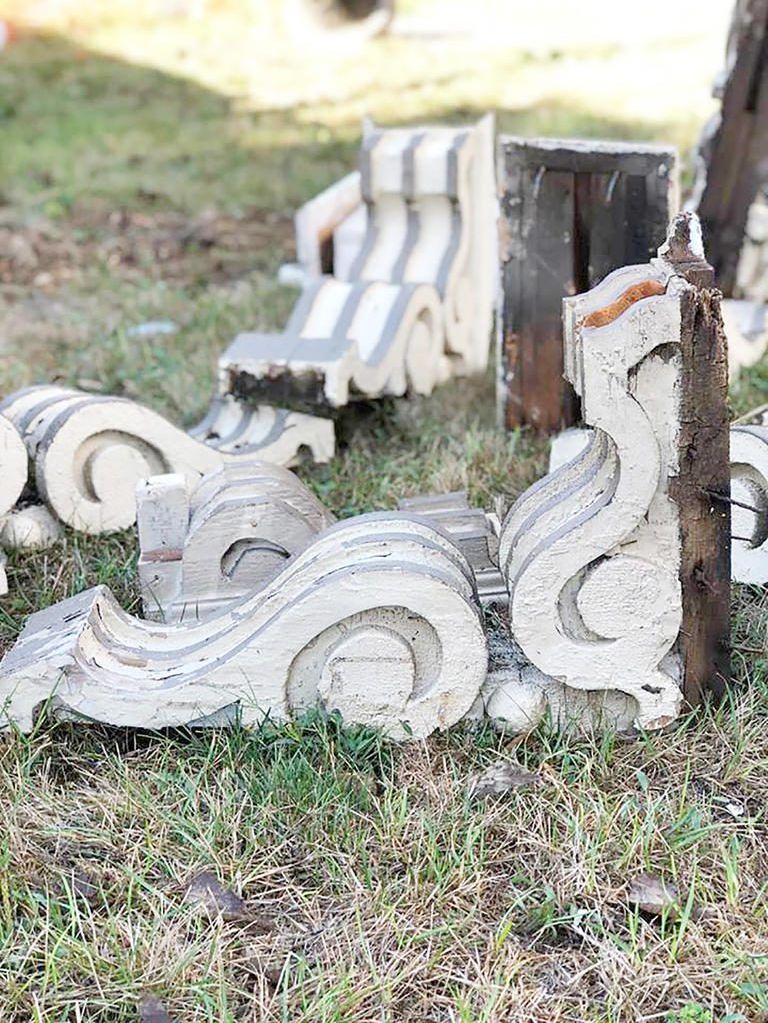 The historic Patrick House, 233 Fair Ave. NW, New Philadelphia, will host Heritage Home Association's benefit garage sale on Saturday, June 23 from 8 a.m. to 2 p.m. It will feature architectural salvage including old and very old interior and exterior house hardware, fixtures, accessories, and a few choice antiques.
Light fixtures and globes, interior and exterior doors, door hardware, tin ceiling pieces, windows and window latches and other related parts, interior trim pieces, miscellaneous hardware, pillars, sinks, signs, gas lights, grates, spindles, pieces of slate for roofing or arts and crafts, slabs of old fireplace marble, a claw-foot bathtub, and even a concrete sink will be available for purchase. Antiques will include hardwood chairs and chests. All items are donated by members and friends of the Heritage Home Association of Tuscarawas County.
Proceeds of the sale will support the association in its mission: the documentation and preservation of the architecturally and historically significant homes, buildings and neighborhoods of Tuscarawas County; cultivating awareness and appreciation of this part of the local heritage; encouraging interest in preserving historic structures within the community; and educating those who are interested in preservation or are actively involved in the restoration of historically significant structures or community landmarks.
Donations of old house parts (pre-1950) and antiques are currently being accepted. Contributions of merchandise and/or cash donations may be tax-deductible as the organization is tax-exempt under IRS Section 501(c)(3).
For more information about the sale, making contributions of old house parts, offering financial support or to volunteer, call George at 330-364-5757.