Photographer will immortalize your pet with Santa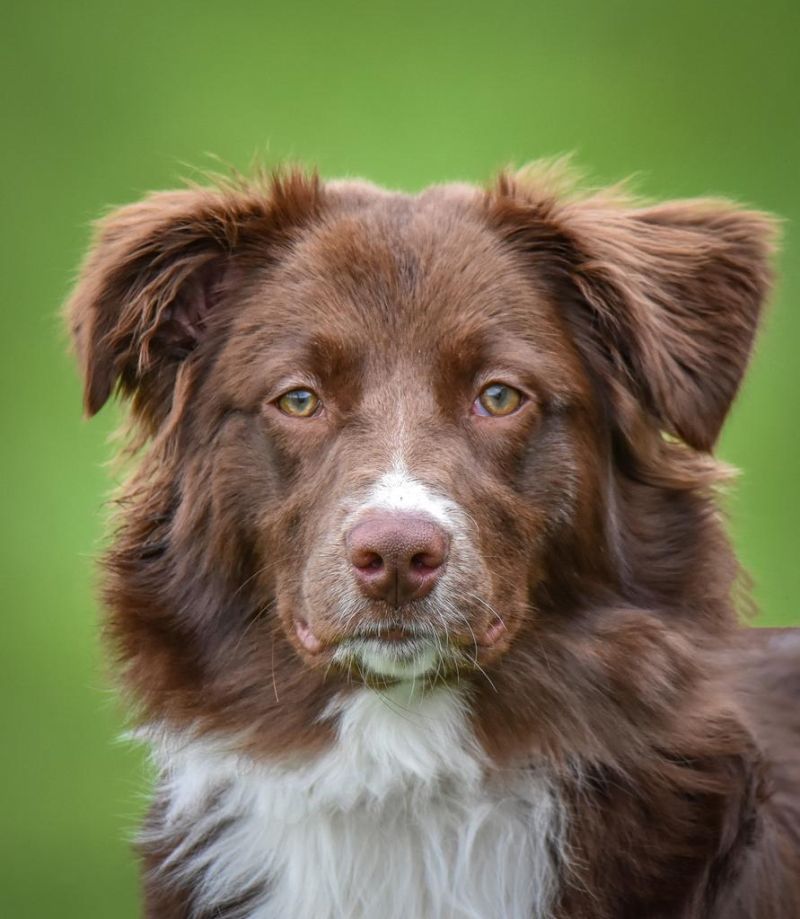 This Christmas you'll be able to indulge your four-legged companion with a trip to visit Santa Claus, complete with a picture to commemorate the occasion.
WBTC Radio of Uhrichsville is partnering with the Tuscarawas County Humane Society to offer just such an opportunity when New Philadelphia professional photographer Michelle Wittensoldner will immortalize pets with Santa on Saturday, Nov. 27 from 11 a.m. to 2 p.m.
Photos will be taken at the studios of WBTC Radio, 125 Johnson Ave., Uhrichsville. Though the photos are free of charge, donations are suggested in any amount to the Tuscarawas County Humane Society.
"We have seen others doing this kind of event around the holidays," Robert Bray of WBTC said. "We thought it would be a fun thing to do and reached out to the Humane Society to see if they would be interested. It's a great cause in the community, and 100% of donations go directly to helping the Humane Society care for the animals there."
Tuscarawas County Humane Society shelter director Haley Predragovich said she was happy when Bray and WBTC reached out to do such a fundraiser.
"While we have many reliable donors," Predragovich said, "our funding has been a little bit lower this year due to COVID-19 and other concerns. We are always happy to join with other entities in the community to put together something like this."
While Predragovich said this is the first time the Humane Society has done a photo with Santa with WBTC as a partner, they have done such fundraisers in the past. "They are always a lot of fun. It will be a great day for families and their pets."
"The photographer for the day," Bray said, "Michelle Wittensoldner, is doing some really great work, and it was natural for us to ask her to participate."
Bray said the event is planning to use as little manpower as possible. He will play music as the live disc jockey that day. "We want to make sure everyone who comes out to get a picture is able to do so. Though the event ends at 2 p.m., anyone who is in line at that time will get their pet's picture taken."
The photographer, for her part, said she is looking forward to working with pets and their owners. "Pets are like children for so many people including myself, and the challenges of photographing animals and children are similar. Every kid is different, and every pet is different," said Wittensoldner, who has turned a lifelong interest in photography into a full-time profession, opening a full studio on the south side of New Philadelphia four years ago.
As to what kind of pet will be welcome, Bray said the sky is the limit. "Any kind of animal, as long as it is under an owner's control, will be welcome," he said.
The Tuscarawas County Humane Society has unending needs for food, blankets and other items for the care of animals. Both items and cash donations are welcome. The Humane Society is at 1432 Tall Timber Road NE in New Philadelphia. Find them online at www.tuschumanesociety.com.
Michelle's Photography can be found at www.michellesphotographypage.com and on Facebook.
WBTC Radio is at 1540 AM and 101.9 FM, and at wbtclive.com.