Plant sale just in time for Mother's Day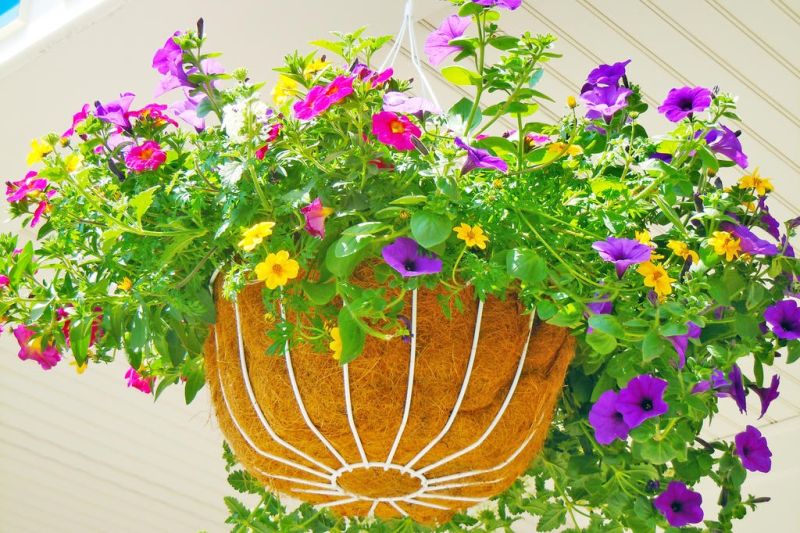 There will be a Mother's Day plant and hanging basket sale sponsored by the Wooster Community Hospital Auxiliary on Thursday, May 9 from 7:30 a.m. to 4 p.m. in Wooster Community Hospital's lobby, 1761 Beall Ave., Wooster.
There will be petunias, pansies, impatiens, ivy geraniums and gerbera daisies available from $5.50-$17. Presale orders are welcome by calling 330-263-8299 by May 5.
Proceeds will benefit the hospital's gifts to newborns.