Red Cross seeks tree designers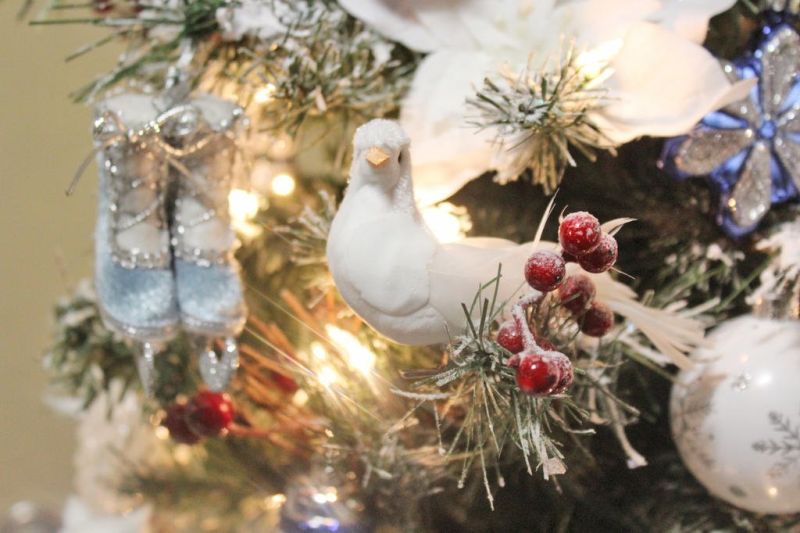 The annual American Red Cross Festival of Trees fundraiser is currently seeking designers to participate in crafting trees and holiday items to be auctioned off Tuesday, Nov. 27 at the Buckeye Agricultural Museum, 877 W. Old Lincoln Way, near the Wayne County Fairgrounds.
Designers can download specifications and a registration form at www.redcross.org/trees18. Each registered designer will receive one free ticket to the event.
In addition to large trees, the Red Cross is looking for tabletop-sized trees, wreaths, centerpieces and other artwork. Designers can set up their work at the museum in the week leading up to the event, but items must be completely assembled by Sunday, Nov. 25.
"We are so grateful to the community, who shares their time and talent each year," said Lara Kiefer, executive director of the local Red Cross chapter. "The proceeds from this event will help us provide comfort and care when our neighbors experience a crisis."
Four designer awards will be presented during the event including Best Agricultural/Rural Design, Most Christmassy, the People's Choice (chosen by event attendees) and Honorary Chair Award, chosen by this year's honorary chair Tricia Pycraft.
All proceeds from the Festival of Trees stay local and benefit local emergency services and programming including the Disaster Action Team of volunteers, who provide food, shelter and comfort for families affected by major disasters such as fire, floods and tornadoes.
Festival of Trees is the only event dedicated to this team of first responders. For more information go to www.redcross.org/trees18.