Share-A-Christmas sign-ups underway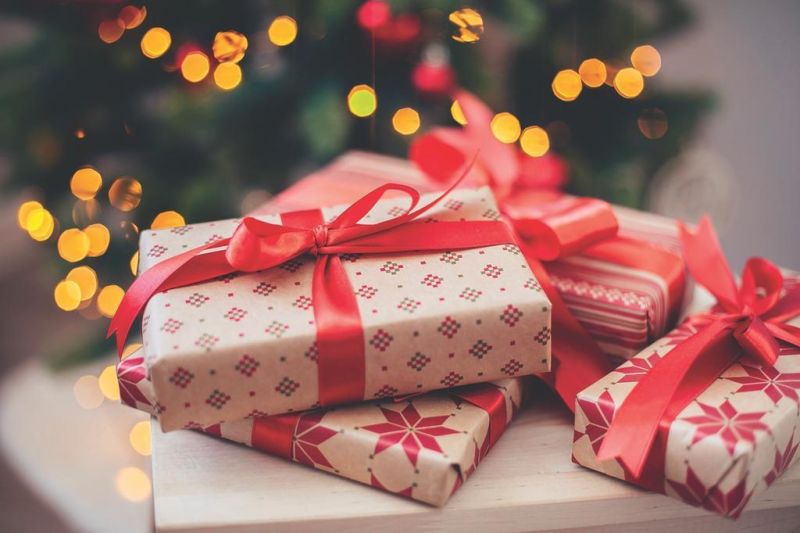 This will be the 48th year for the Share-A-Christmas program. The T4C office staff — Leslie Booth and Crystal Hartline and co-chairs Karen Beinkampen and Jane Wortman — along with many volunteers have been preparing for the upcoming season.
The program originated in 1975 and continues to assist many families in the community during the holiday season with food, new clothing and toys for younger children in the Tuscarawas County area.
The application process begins Sept. 1 and will continue through Oct. 14. Applications can be found in local schools and libraries. All completed applications can be mailed or dropped off at the T4C office, 1458 Fifth St. NW, New Philadelphia. There also is a drop box located near the main entrance for after-hours drop-off. In order to avoid anyone being overlooked, there will be no online applications this year.
All toys will be prepackaged for the family unit in order to keep everyone safe and the flow running smoothly again this year. The WJER/Indian Valley FFA annual toy drive will take place Wednesday, Dec. 6 from 7 a.m. to 6 p.m. The toy drop-off is on the same day from 9 a.m. to noon at New Towne Mall. All toys should be new and unwrapped.
New Towne Mall will have a giving tree located outside of Marshalls. Visit www.newtownemall.com closer to the date for any updates to mall hours.
T4C will accept monetary donations to help fund the program. Monetary donations can be dropped off or mailed to the T4C office. Toys will be given to youth up to 12 years of age.