Softball tournament seeks teams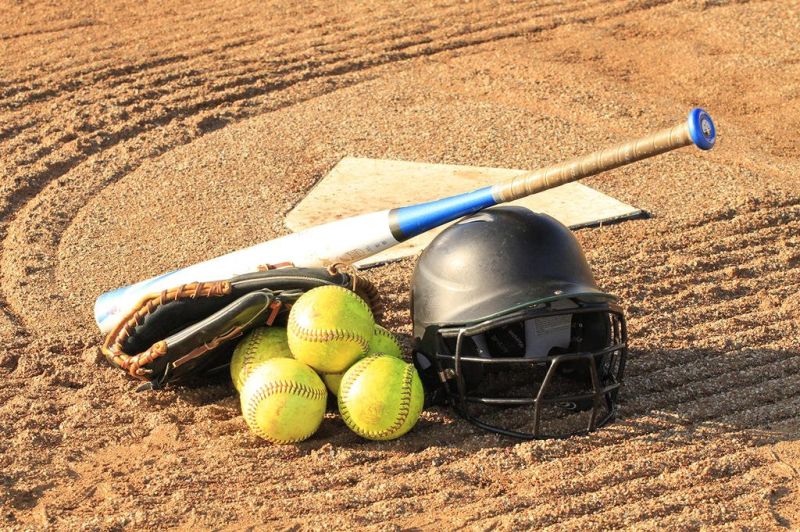 The Friends of the Homeless of Tuscarawas County will benefit from the Homers for the Homeless softball tournament to be held Saturday, Sept. 16 at 9 a.m. at Midvale Community Park.
The double-elimination, slow-pitch tournament is for coed adult teams and features a $500 award for the tournament champion.
The day also will feature refreshments, gift-basket raffles and more. All proceeds from the event will support the annual operating budget of the Friends of the Homeless of Tuscarawas County.
"We depend on the generosity of the community and special events like this to provide much needed services to our shelter guests and hundreds of other people in need in the community," volunteer Matt Ritzert said.
The Friends of the Homeless operates on an annual budget of approximately $475,000. The organization operates a 36-bed shelter that is staffed 24/7 and strives to help guests find permanent housing, stability, counseling and other services.
The Friends of the Homeless also provides food, hygiene products, blankets and clothing to hundreds of additional people in the community.
"We are signing up teams to participate in the tournament, looking for sponsors and seeking gift-basket donations for the tournament," Ritzert said.
To learn more, call tournament organizer Becka LeMasters at 234-228-3273.
Midvale Community Park is located at 4889 Walt Drive in Midvale.