Softball tournament to benefit local recovery program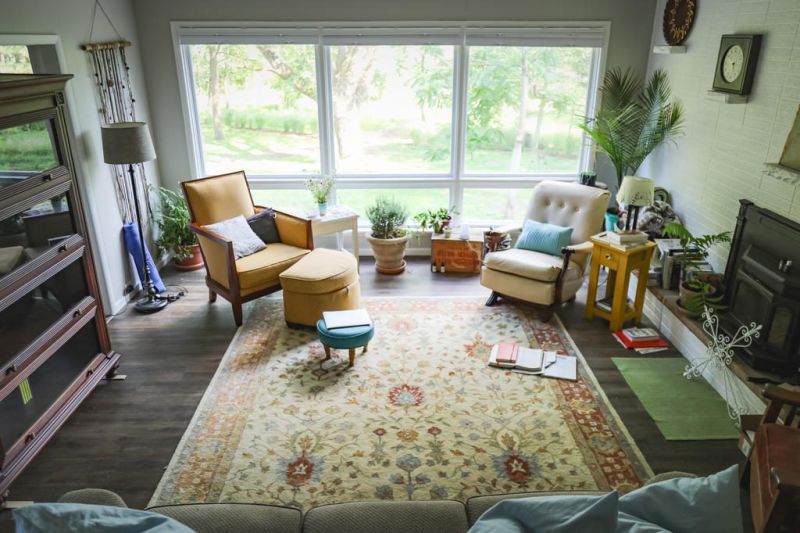 Swing for Recovery is a softball tournament taking place Saturday, Oct. 3 at Midvale Community Park as a fundraiser to benefit Beneath the Shade in Dover.
Beneath the Shade is a new transitional-living house for women in recovery from alcohol and substance addiction who want to rebuild their lives, explore a relationship with God and need time in a structured, nurturing setting before they can live successfully on their own.
Battling for the championship title will be eight co-ed teams from cities throughout the state including Cincinnati, Columbus, Millersburg, Marietta and Wooster. Two ball fields will be used in the single-elimination tournament until two teams go head to head for the title.
The alcohol-free event is free to attend and also will feature raffle prizes and Beneath the Shade apparel for sale.
"A number of the team members are themselves in recovery," said Rebecca LeMasters, a Beneath the Shade board member. "A lot of first responders also are on these teams, working side by side with people in recovery. They are seeing people being successful who they might typically only encounter in a rescue situation. It provides validation for what the first responders do."
LeMasters' husband Jerrod is the tournament organizer. A league softball player, he will be fielding his own team that day.
"Midvale is a great place to see a lot of home runs since the ball fields are actually Little League fields," said Jerrod LeMasters, who grew up in Midvale. "It should be an exciting day."
Rebecca LeMasters said people in recovery need an outlet, and the tournaments give them an opportunity to give back to the community.
"Fellowship is an important part of recovery, and in the COVID environment it has been difficult for them to get together," she said.
A member of the board for the Tuscarawas County Health Department, Rebecca LeMasters will oversee COVID compliance during the event. All current state rules for sporting events will be followed including social distancing, the distribution of masks for those who don't have them and the presence of hand-sanitizing stations.
Shelter from the storm of addiction
The name Beneath the Shade comes from Psalm 121, specifically verse 5: "The LORD watches over you; the LORD is your shade at your right hand."
"The word shade in Hebrew had connotations of protection," said Kathy Neal, the program's founder. "It's often associated with thoughts of God as a mother hen and the way we fit under his wings."
The peaceful property includes a home, barn and about 15 acres of land on Middle Run Road.
Tournament sponsors still being sought
The title sponsor for the tournament is DreamLife Recovery of Donegal, Pennsylvania. Additional sponsors so far include Hostetler Builder, Ohio Laser & Wellness Centers and Ember Complete Care. Companies wanting to become sponsors should call Neal at 405-668-2403 or email beneaththeshade121@gmail.com.