Sponsorships still available for Taste of Tusc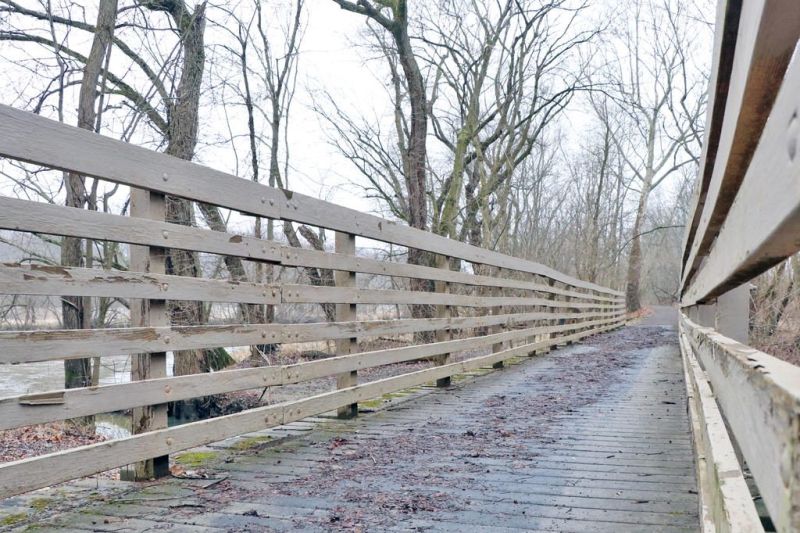 The 11th annual Taste of Tusc, a fundraiser for the Ohio & Erie Canalway and Towpath Trail, will be Friday, March 20 from 5:30-8 p.m. at the Performing Arts Center at Kent State Tuscarawas, 330 University Drive NE, New Philadelphia.
Taste of Tusc, an event held by the Ohio & Erie Canalway Coalition, welcomes hundreds of guests annually to sample food, dessert, wine and beer from a variety of local vendors. All money raised will benefit the development of the Ohio & Erie Canal Towpath Trail and connector trails in Tuscarawas County.
Tickets are $35 for adults and $5 for children age 5-16. This year a limited amount of early access tickets also are available for $45, allowing guests into the event at 5 p.m. for a half-hour of tasting before doors open to general ticket holders. Early access ticket holders also will receive an extra drink token.
Tickets are available online at www.ohioeriecanal.org/events or by calling the Ohio & Erie Canalway Coalition at 330-374-5657. Tickets also are available at Buehler's Fresh Foods locations in Dover and New Philadelphia and the Tuscarawas County Convention & Visitors Bureau in downtown New Philadelphia.
This year's vendors include Canal Street Diner, Craft Bistro & Lounge, Donnie's Tavern, Gavin's on the Square, Park Street Pizza, Bahler Street Pizza, Smash, Three Lil Piggies BBQ, Union Country Club, Venue, Biscotti by the Bunch, Honey Bee Cafe & Bakery, Miller's Creamery, Simply Cinnamon, Sugarfuse!, Baltic Mill Winery, Broad Run Cheesehouse & Swiss Heritage Winery, Yellow Butterfly Winery, Hoodletown Brewing Co., Hoppin' Frog Brewery, and Lockport Brewery.
Since first held in 2010, Taste of Tusc has raised more than $50,000 for the continued development of the Towpath Trail and connector trails in Tuscarawas County. In addition to the tastings, Taste of Tusc includes live music and raffle prizes.
Sponsors of the event include Cleveland Clinic Union Hospital, The Commercial & Savings Bank, GPD Group, Hammontree & Associates, Envision, Dr. Nathan C. Springer, First National Bank of Dennison, Huntington Bank of Dover, Becky and Steve Mastin, McInturf Realty, Muskingum Watershed Conservancy District, Tuscarawas County Commissioners, WTUZ, and Zimmer Biomet. Sponsorships are still available.
Call Alyssa Jones at 330-374-5657 or email ajones@ohioeriecanal.org for sponsorship levels and to sign up.