Toys for Tots initiative aids local families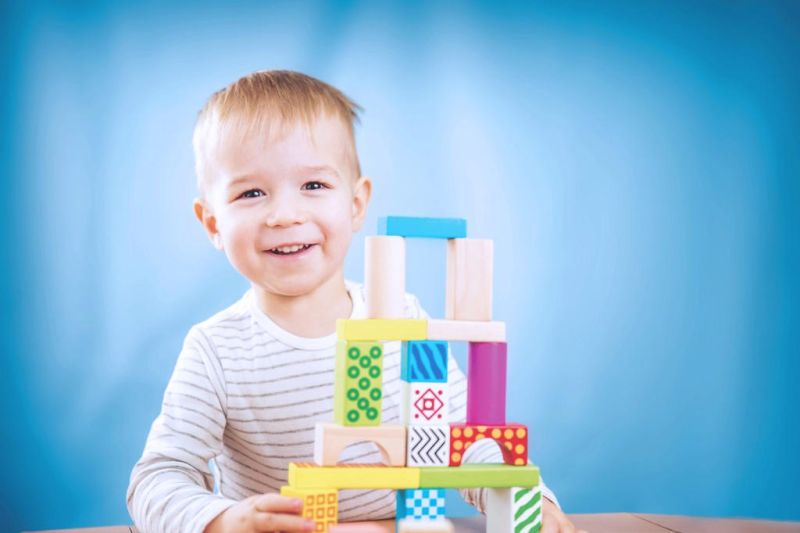 Though many organizations are doing things differently due to COVID-19, there are still needs to be filled in local communities.
Robert Stratton, retired staff sergeant U.S. Marines, Toys for Tots coordinator for Tuscarawas County, is looking to fill the needs of young children in the county through the yearly campaign, which is currently underway.
"The Marine Corp program collects new, unwrapped toys during the months of October, November and December of each year and then distributes them as Christmas (holiday) gifts to needy children in the community," Stratton said.
Stratton stressed how important the Toys for Tots mission is. "A simple gift of a new toy can make a tremendous difference in the life of a child," he said. "A lot of people are hurting this year (with COVID). They have lost their jobs and don't have the money they had."
Stratton said the organization typically serves 2,000-3,000 kids each year and could potentially see more this year.
While things must be done differently in 2020, due to COVID-19, Stratton said the organization has been working out a plan. "We have been able to partner with an online wholesale toy supplier to allow community members to donate toys for Tuscarawas County without having to leave their home."
Stratton said those interested in helping can purchase toy bundles from the HDI wholesale website by age group, entering the community they would like the toys sent to and using the special code.
Use the website at www.HDIforU.com/donate and put the code, OHSHER, in the comments box or the funds will not go directly to Tuscarawas (this also will get the buyer a 25% discount and free shipping).
For those who would just like to contribute funds, they are welcome to do so at Toys for Tots, Box 113, Sharonsville, OH 44675.
Toys for Tots also will welcome those businesses and organizations that want to have a toy drop-off site. "If you would like to sponsor a toy drop-off box, please let me know and we will deliver one to you," Stratton said.
Stratton said hosting a giveaway event also is possible by contacting him. "Plans are being made to have safe and secure giveaways following COVID-19 guidelines," he said.
Stratton said there is no overhead for the chapter. "Everything is done on a voluntary basis in order to make sure our kids have a blessed Christmas. We are totally dependent on the folks of the Tuscarawas Valley to help us make this possible as you have done each and every year," he said.
Stratton said anything collected stays locally with needy families in Tuscarawas County. "Hope is the key, and hope is what the Marine Corps volunteers are giving to needy children of America through the Toys for Tots program," he said.
Stratton can be called at 330-806-2179 for any questions. "We sure could use everyone's help," he said.