Wild Game Dinner marks ninth year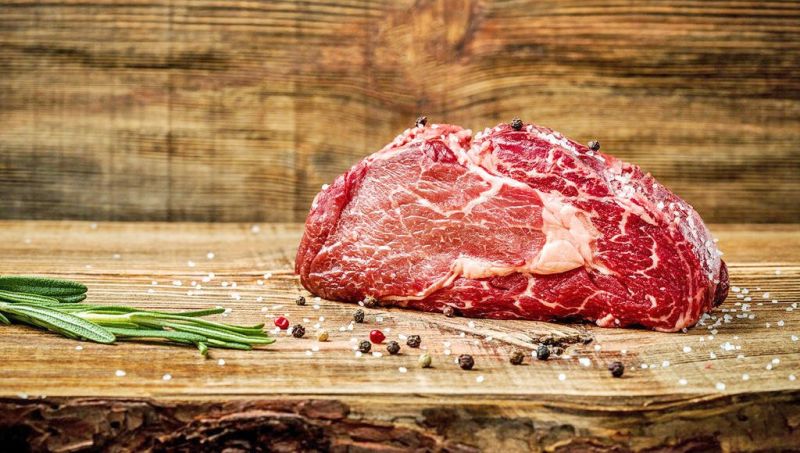 The ninth annual Tri-County Wild Game Dinner and Atomic Wing Challenge will be Saturday, Feb. 23. The event includes two seatings at noon and 5 p.m. at the Chili Crossroads Bible Church.
Eat alligator, bison, turtle, venison and the church's pizza. Premiere seating is available with beef tenderloin, kangaroo and jumbo shrimp. Bring your best chili to enter the chili contest. All attendees are invited to eat hot wings in the Atomic Wing Challenge.
Get tickets at www.chiliwildgame.com or call 740-545-9707. Ticket cost is $15 or $50 for premier tickets. Tickets are only available by advance purchase, not at the door.
Ticket proceeds will help dyslexic kids learn to read.
Chili Crossroads Bible Church is located at 29445 County Road 10 in Fresno.