Yard sale benefits dog shelter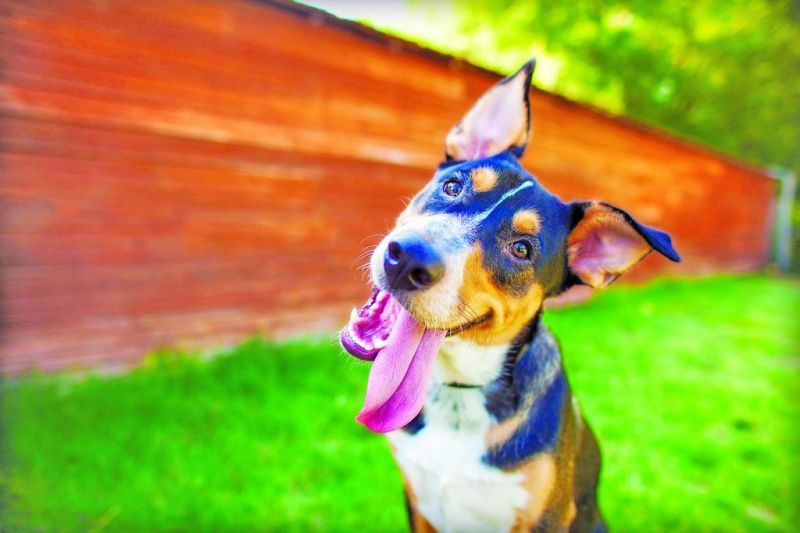 The yard sale at the Wayne County Dog Shelter is scheduled for Saturday, May 25 from 9 a.m. to 5 p.m.
A variety of items will be available for purchase. There will be dog-related items as well as household items. Some items will be marked while others will be by donation.
If you would like to donate items to the yard sale, call the shelter at 330-345-1018.
The Wayne County Dog Shelter and Adoption Center is located at 5694 Burbank Road in Wooster.