Zoar holding drive-thru plant sale May 9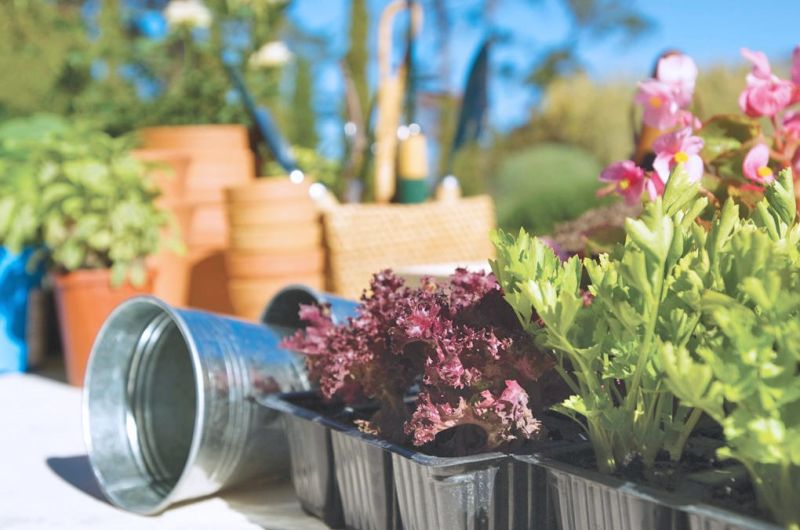 Historic Zoar Village will hold its annual plant sale fundraiser on Saturday, May 9. While the sale will offer the usual assortment of Proven Winner brand plants, it will operate a bit differently this year due to the coronavirus outbreak.
In order to make the sale as safe as possible, plants will need to be preordered. An order form can be requested by sending an email to either zoarinfo@historiczoarvillage.com or tshrum@historiczoarvillage.com. All sales must be paid for by credit card or check. Plants available include annuals, perennials, vegetables, herbs, hanging baskets and shrubs.
Preordered plants can be picked up on a drive-thru basis at the Zoar United Church of Christ parking lot. Representatives of Historic Zoar Village will load the plants into attendees' cars.
This annual event is an important source of revenue for the nonprofit Zoar Community Association, which manages the museums in Historic Zoar Village and Fort Laurens in Bolivar.
Zoar United Church of Christ is located at 142 E. Fifth St. in Zoar.