A plant-based diet can reverse Type 2 diabetes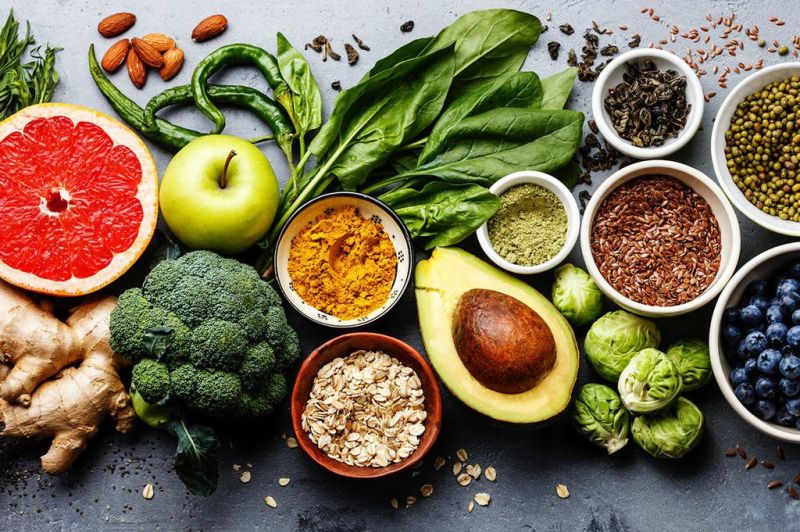 Local registered nurse and health coach Mary Marshall will present a four-week session to explain the science and teach the basic skills needed to adopt a plant-based diet at St. Ambrose Hall in Sacred Heart Church in New Philadelphia on Thursdays, March 5, 12 and 19 and Tuesday, March 24 from 6-8 p.m.
Research shows a properly structured plant-based diet can reverse Type 2 diabetes, as well as heart disease. It also can decrease inflammation and pain.
The Academy of Nutrition and Dietetics said plant-based diets are healthy and safe for humans at any age and stage of life including pregnancy, childhood and old age.
Plant-based diets are getting a lot of attention these days, but there is a lot of confusion about just what that looks like in real life. Marshall will explain the structure of a healthy, diabetes-reversing plant-based diet, as well as demonstrate how to cook without animal foods or oils. Samples and recipes of all foods will be shared.
"I really enjoy sharing this program and encouraging people to discover how they will incorporate this into their lives," Marshall said. "It is a relaxed, fun and interactive program."
Marshall works privately with individuals and groups who want to take control of their health and get their best health outcomes, like reversal of diabetes or heart disease, resolution of pain, and increased energy.
"I help people from fear, suffering and confusion to vitality, confidence and control of their health," Marshall said.
For more information or to register, email Marshall at mary@eat-learn-live.com. There is a fee to participate.
Sacred Heart Church is located at 139 Third St. NE in New Philadelphia.