Covid vaccines for kids available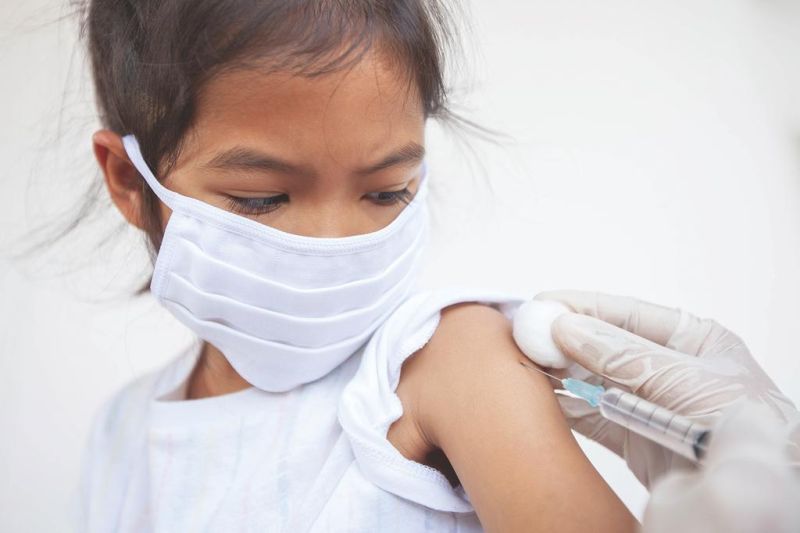 At Tuscarawas County Health Department, anyone 5 and older who would like to receive the COVID-19 vaccine may call 330-343-5555 ext. 174 or ext. 18 Monday through Friday between 8 a.m. and 4 p.m. to schedule a vaccine appointment for Moderna, Pfizer/Comirnaty or Johnson & Johnson.
Due to high demand, appointments are being scheduled at least two to three weeks out. Only the Pfizer/Comirnaty brand is approved for use in those age 5 and older.
TCHD will host a drive-up COVID-19 vaccine clinic, by appointment only, for age 5-11 to receive the first dose of Pfizer on Saturday, Nov. 20. Second doses will be given Saturday, Dec. 11. Call the above number to schedule an appointment.