Aultman to present vitamin D program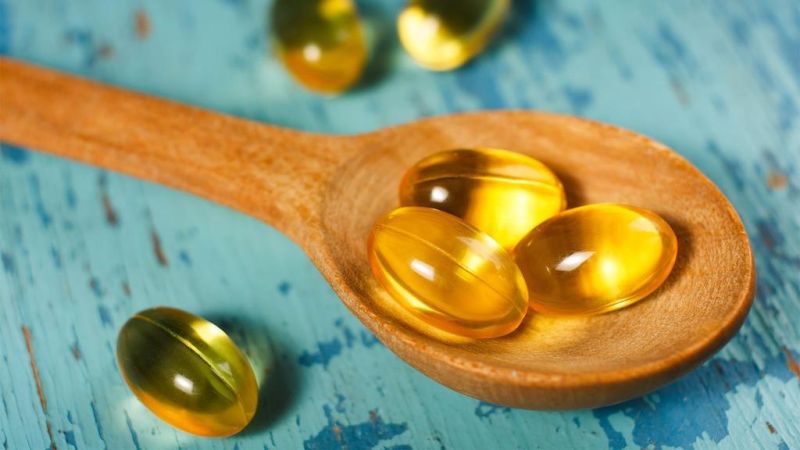 Joel Luecke, PharmD, will present Vitamin D: The Sunshine Vitamin on Jan. 16 at 6 p.m. in Aultman Orrville Hospital's community room, 832 S. Main St., Orrville.
Learn about the role vitamin D, also known as the "sunshine vitamin," plays in maintaining health. In addition explore ways to add vitamin D to a diet as winter takes hold of Northeast Ohio.