Bolivar-Zoar Rotary invites residents to health check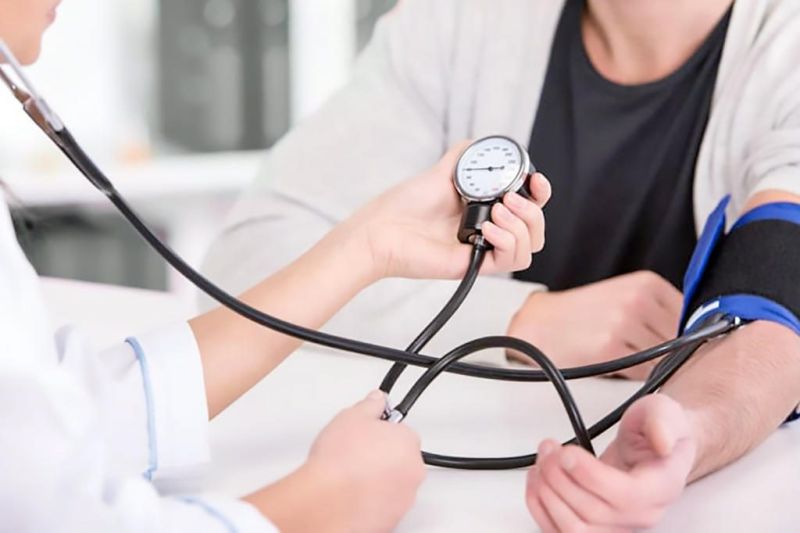 The Bolivar-Zoar Rotary will have a Community Health Check on Saturday, Oct. 26 from 6-10 a.m. at the Zoar Volunteer Fire Department, 190 Fifth St., Zoar.
The Bolivar-Zoar Rotary has a mission to create and sustain a thriving, healthy community. That is why the Community Health Check is offered twice a year.
For $55 participants will receive a comprehensive health check and blood panel along with a complimentary breakfast, a $200 value. PSA tests also will be available for men for an additional $15.
To preregister, call Cleveland Clinic Union Hospital at 330-308-3599.
For more information call Bolivar-Zoar Rotary President Joe Belinsky at 234-804-1816.