CMH announces accreditation 3 years running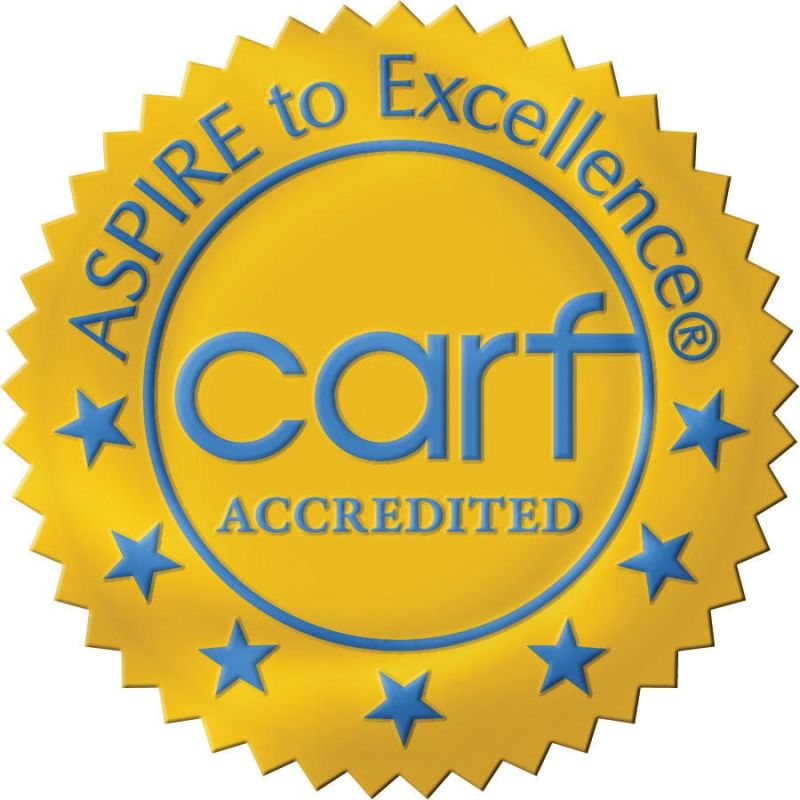 Community Mental Healthcare announced it has been accredited for a period of three years by the Commission on Accreditation of Rehabilitation Facilities. CMH initially received this accreditation in 2016 and has received the highest level of accreditation offered by CARF each time the agency was evaluated.
The accreditation process involves an intensive peer-review of all business and clinical operations of the agency. By receiving a three-year accreditation, CMH demonstrated to a team of surveyors during an on-site visit its commitment to offering programs and services that are measurable, accountable and of the highest quality.
"Obtaining this level of accreditation is a testament to the hard work and passion everyone at CMH puts forth in providing a great service to our community," said JJ Boroski, executive director of Community Mental Healthcare. "The survey process is tremendously thorough, and our agency excelled in nearly every category. That doesn't just happen overnight. It takes dedication every single day. I am proud of our employees for their dedication to providing exceptional care."
In 2019 CMH will celebrate 50 years of service to the community. The organization offers comprehensive behavioral health services including individual and group counseling, psychiatry, substance-abuse treatment, crisis intervention, case management, day treatment, and school-based counseling. Primary care and dental services are provided through Community Family Health Center, a program of CMH.
The agency accepts Medicaid, Medicare and most private insurances. A sliding-fee scale also is available.
For more information call 330-343-6631 or visit www.cmhdover.org.
CMH is headquartered at 201 Hospital Drive in Dover.