CMH to receive additional funds for COVID-19 testing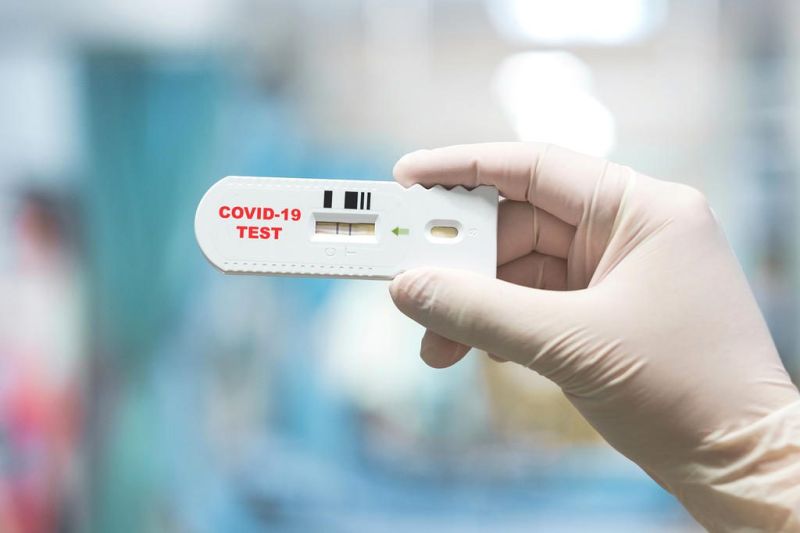 Community Mental Healthcare Inc. has received notification it will receive more than $126,000 to enhance the agency's ability to prevent, prepare for and respond to COVID-19.
On May 7 the Health Resources and Services Administration provided approximately $583 million to Health Center Program award recipients to support Expanding Capacity for Coronavirus Testing. Specifically funds may be used for necessary expenses to purchase, administer and expand capacity for testing to monitor and suppress COVID-19.
"We are very pleased this money will be coming to Tuscarawas County to help expand the availability of testing," said JJ Boroski, executive director of Community Mental Healthcare. "We will be using the funds to expand the availability of two types of tests. Our health center will begin implementing nasal swab tests for those who may be experiencing symptoms indicative of COVID-19, and we also plan to expand antibody testing."
The antibody tests will provide results within minutes and will help identify individuals who have contracted and possibly recovered from COVID-19. The antibody testing will be conducted at Community Family Health Center, a program of CMH.
"We are currently evaluating options available to us and determining the process we want to follow," Boroski said. "The sooner we can start testing at the health center, the sooner we can help individuals receive appropriate care. Testing will also help us better understand the number of people who have been in contact with the virus."
According to Boroski, CMH has been working closely with local agencies including the Tuscarawas County Health Department, local hospitals and the Tuscarawas County Emergency Management to coordinate testing and reporting of aggregate data. Testing data resulting from the tests will be used to determine community spread.
CMH and the health center accept Medicaid, Medicare and private insurance. A sliding-fee scale (self-pay) is available for those who may not be covered otherwise. All ages are welcome.
For more information call Community Mental Healthcare at 330-343-6631.