COVID-19 testing available at Community Family Health Center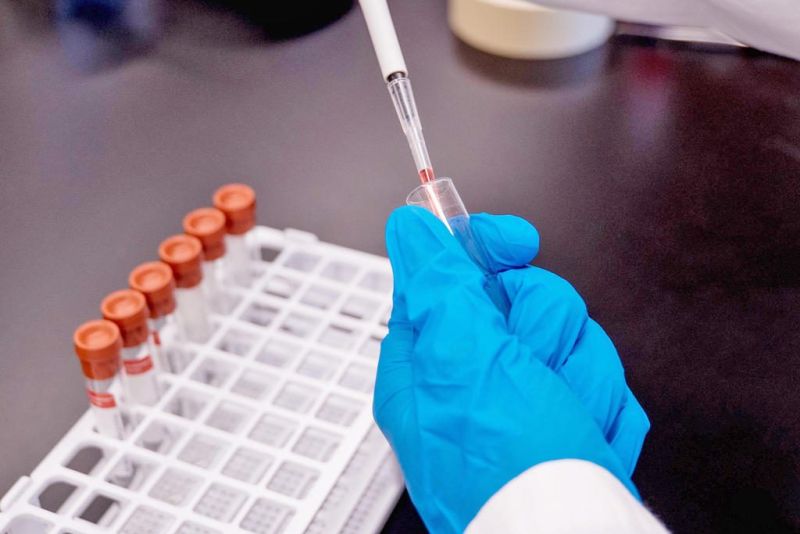 Community Mental Healthcare is now offering COVID-19 antibody and nasal-swab testing at the agency's health center.
The antibody test, or SARS-COV-2 Serology, consists of a blood draw that detects three main antibodies associated with the virus in the blood. A positive result indicates exposure to the virus and that an individual's immune system has responded to the infection. The nasal-swab test determines if someone has an active viral infection.
Both tests are being offered at Community Family Health Center, a program of CMH, at 204 S. Bellevue Ave., Dover.
The tests are available to everyone in the community. Individuals are not required to be a current patient of the health center to receive testing. Both the blood-draw and nasal-swab tests will be administered during one's appointment. In most cases results will be available within 24-48 hours. A CMH employee will call each individual with the results of both tests.
"At this time it is not known that a positive test result means a person is now immune or cannot contract the virus again," said JJ Boroski, executive director of Community Mental Healthcare. "No matter what your results are, we continue to recommend all individuals practice social distancing, wash their hands often and wear a facial covering to mitigate the chances of spreading the virus."
Any individual presenting active symptoms related to COVID-19 will be tested in their vehicles to lower the risk of exposing others to the virus. Appointments are required.
For more information or to make an appointment, call the health center at 330-365-1781.