Community invited to learn about mental health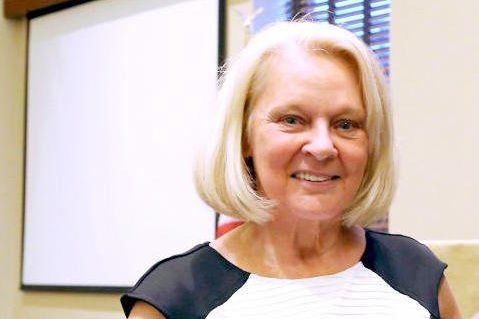 Daniel and Mary Shetler will host a free, informal talk at their shop titled "Mental Health Problems and Resources" from 6:30-8:30 p.m. on Wednesday, Aug. 14. Their shop is located at 7505 County Road 77 in Millersburg. Finger food and desserts will be provided.
This talk, presented by NAMI Wayne and Holmes Counties, is open to anyone who is interested in learning about mental-health issues and the resources that are available in the community to individuals with a mental illness and to the family members who also are affected.
Presenters will be NAMI executive director Helen Walkerly and board members Joseph Messner and Connie Blacksten. They will provide a brief overview of mental-health issues and how these struggles can affect the people they care about. They also will discuss available services and how to access them through Wayne and Holmes counties' mental-health system.
Messner has been an LPCC and a mental-health, drug and alcohol counselor in the community for over 25 years. Walkerly, LISW-S, has been a mental-health provider and professor of social work for 30 years. Blacksten is a pharmacy technician and serves as the education coordinator for NAMI. She will talk about NAMI's Family to Familyeducation course, which will be offered beginning Sept. 14 with free transportation provided.
For questions call NAMI Wayne and Holmes Counties at 330-264-1590.