'Diabetes and Your Kidneys' support group talk at WCH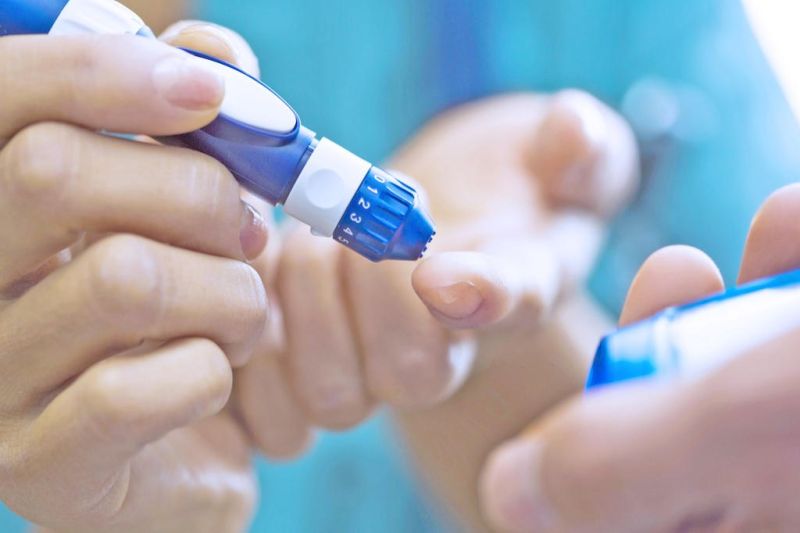 The Diabetes Support Group at Wooster Community Hospital will host the free program, "Diabetes and Your Kidneys," on Monday, Nov. 18 from 6-8 p.m. in the hospital auditorium.
Dr. Christine Lee, DO, nephrologist at Community Nephrology Services Inc., will be the featured speaker on the impact diabetes can have on the kidneys for the biannual Diabetes Health Fair. There will be added attractions from numerous exhibitors from the community and food samples and door prizes.
Wooster Community Hospital's ADA-recognized Diabetes Self-Management Training Program sponsors the Diabetes Support Group. Everyone is welcome to these free monthly meetings.
For more information call Nutrition and Diabetes Services at Wooster Community Hospital at 330-263-8196.
Wooster Community Hospital is located at 1761 Beall Ave. in Wooster.