Dining with Diabetes series starts in October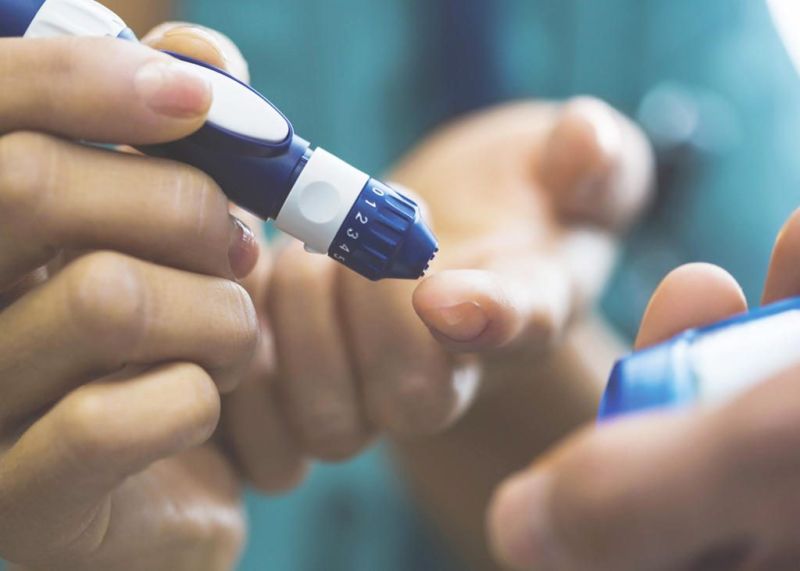 Ohio State University Extension and Pomerene Hospital will offer Dining with Diabetes, a cooking school and nutrition education program designed for people with diabetes and their family members or caregivers.
In a series of four classes, cooking demonstrations will help participants learn healthy techniques to use in their own kitchens. The program includes sampling healthy foods and programs each evening about skills to manage diabetes with a dietitian or certified diabetes educator.
Dining with Diabetes will be held Thursdays, Oct. 20 and 27 and Nov. 3 and 10 from 6-8 p.m. All classes will be in the Love Center's community room, 1291 Massillon Road, Millersburg. The cost of the program is $25 per person and includes all four classes, educational handouts and a meal at each class that features a variety of recipes. People are encouraged to also register one support person to attend with them for no additional cost.
Classes will be taught by Kate Shumaker, OSU Extension educator and registered dietitian; Megan Raber, Pomerene Hospital certified diabetes educator; and Jackie Genetin, Pomerene Hospital registered dietitian.
Those with diabetes or prediabetes and their family members or caretakers are encouraged to attend. Paid registration is required by Oct. 15. Registration is limited to 30 participants. To register, visit go.osu.edu/dwdholmes2022 or call OSU Extension at 330-674-3015 for more information.