Dover Public Library to host COVID-19 vaccination program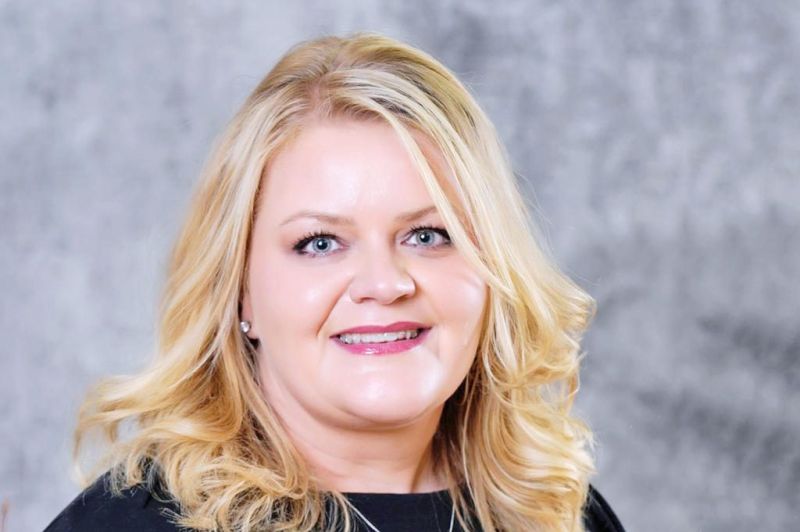 The Dover Public Library will host a virtual program on COVID-19 testing and vaccination on Monday, Feb. 22 at 6:30 p.m.
Shannone Koch, clinical director of medical services and certified family nurse practitioner at Community Family Health Center in Dover, will provide answers to the most commonly asked questions: How do the different vaccines protect against COVID-19? Can I still spread the virus after I've been vaccinated? Is the vaccine safe for children? Will the current vaccine protect me against future mutations of the virus? How long does the vaccine protect me? When should I get tested for COVID-19? How do I know if I've already had COVID-19?
Community Family Health Center, a program of Community Mental Healthcare, is located at 204 S. Bellevue Ave. in Dover.
The organization offers child and adult counseling, adult group counseling, child and adult psychiatry, substance-abuse treatment, child and adult case management, primary family medical care, dental services, school-based counseling, 24/7 crisis intervention, and COVID-19 testing.
To register, go to www.doverlibrary.org/register or email Sherrel Rieger at srieger@doverlibrary.org. For more information call the library at 330-343-6123.