Drive-up vaccine clinic offers safety and convenience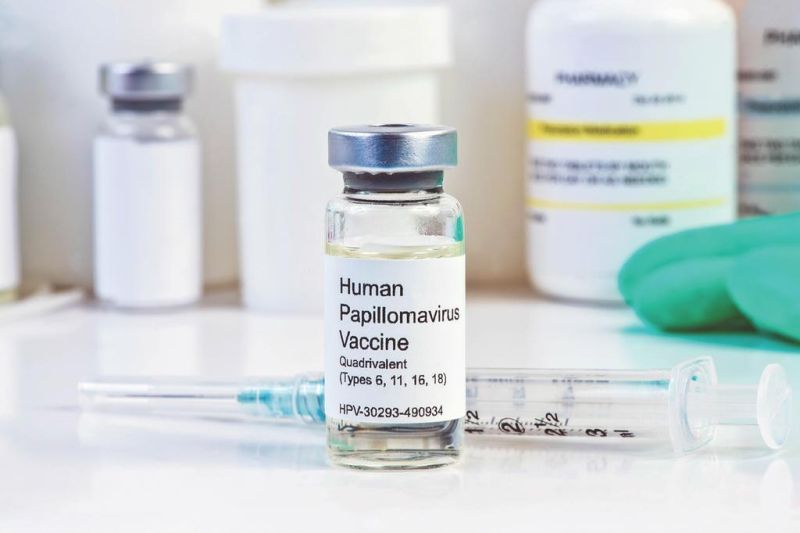 Research has shown the number of kids obtaining vaccinations has declined during the period of the COVID-19 pandemic, and the Tuscarawas County Health Department is offering drive-up back-to-school vaccine appointments to help area parents and caregivers.
Drive-up vaccine appointments are available between 10:30 a.m. and 6 p.m. on Wednesday, July 21 for students entering seventh grade and on Wednesday, July 28 for students entering 12th grade. Tdap, HPV and meningococcal vaccines will be available for seventh-grade students, and meningococcal and meningococcal B vaccines will be available for 12th-grade students.
"We are excited to offer back-to-school vaccines through our convenient drive-up service and during appointment times that are more convenient for working parents," said Amy Kaser, director of nursing for the Tuscarawas County Health Department. "Now is the best time for seventh- and 12th-grade students to get their required vaccinations in order to avoid the rush just before school starts."
Vaccination appointments can be made by calling 330-343-5555 ext. 181 or 174.
For those who do not have insurance or Medicaid, the cost is $21 per vaccine, payable by cash or check on the day of appointment. On the day of the appointment, parents are asked to bring insurance information or cash/check payment.
For added convenience and for students who cannot attend with a parent, a printable vaccine consent form can be downloaded at www.tchdnow.org. Parents are asked to complete and sign the form and have students bring the form to the appointment.