Wayne Health Department has free at-home COVID test kits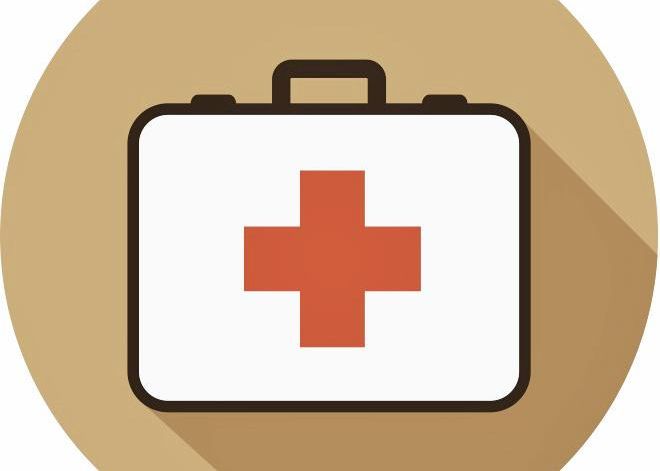 In an effort to make rapid COVID testing more broadly accessible throughout the state, the Ohio Department of Health has recently partnered with local health departments to make at-home COVID test kits more available to Ohio communities. Locally, the test kits are now available at the Wayne County Health Department, located in the basement of the Wayne County Administration Building at 428 W. Liberty St. in Wooster. Call 330-264-2426 option 0 to schedule a time to pick up a kit for at-home testing.
The primary goal of these tests is to assist in required testing for travel, sports or academic activities. However, if a person has been deemed a close contact with someone who has tested positive, contactless pick-up can be arranged.
If you feel you have COVID symptoms, consult with your physician as it would be preferable those with symptoms are tested through a physician or medical facility in case there is need for additional treatment.
The test, which takes about 20 minutes to complete and includes a telehealth component, is done entirely in the convenience of one's home using an internet-connected computer with a movable webcam, microphone and speaker or an Apple or Android phone or tablet. One also must have an email address. Those who do not have these items will have to be tested at a medical facility or at a participating pharmacy.
Before arranging to pick up a test kit, one must complete the steps below in order to receive one:
—Download the NAVICA app from the Apple App Store or the Google Play App Store from your smartphone or tablet.
—Open the NAVICA app on your smartphone/tablet.
—Create a NAVICA account from the app on your smartphone/tablet and remember your credentials (username and password). If the patient to be tested is a minor (age 17 or younger), tap the TEST SITE icon at the bottom of the NAVICA app and then tap the profile icon at the upper right of the screen to add a MANAGED PROFILE for the minor to be tested.
—Provide your name, date of birth and email address to the person handing you a test kit.
—Tap the TEST SITE icon at the bottom of the NAVICA app. Tap the DISPLAY NAVICA ID button and show your NAVICA ID to the health department employee giving you a test kit.
Testing cannot be done in the health department. For questions about the test, call eMed support at 844-943-0061.