Healthy Habits Winter Wellness Walk Feb. 18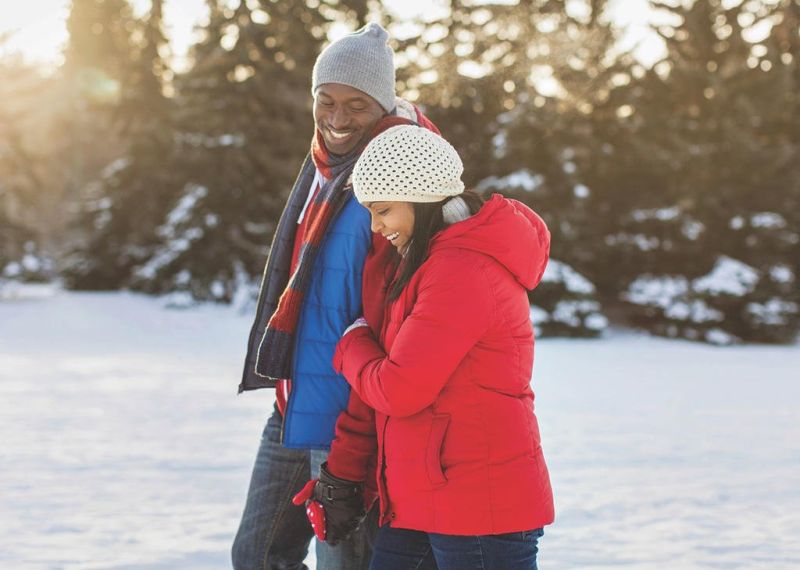 The Growing Healthy Habits Coalition will hold its 2023 Winter Wellness Walk on Saturday, Feb. 18 from 10 a.m. to 1 p.m. in Orrville. This free event is open to community members as a way to celebrate healthy winter activities.
Participants can arrive anytime during the event to register at the Heartland Trail trailhead on the corner of West Market and Depot streets near the Railroad Heritage Depot. Maps will be provided to follow the route, which passes by the city's dog park and Main Street before connecting back to the trailhead. Registered walkers also are eligible to win one of two $20 Bellstore gift cards.
The health, wellness and safety of participants are a top priority for this self-paced walk. In case of inclement weather, the walk will be rescheduled for Feb. 25. For more information and updates, visit the Growing Healthy Habits website at www.aultmanorrville.org/healthwellness/community-programs/growing-healthy-habits.