Wayne Health Department holding vaccine clinics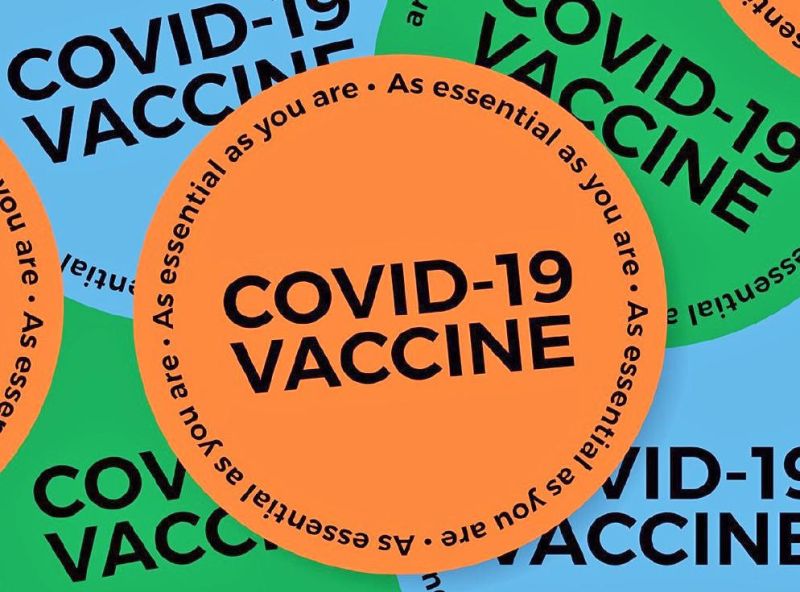 The Wayne County Health Department will hold the following COVID-19 vaccination clinics with no appointment required and walk-ins welcome:
Wooster: Nazarene Church, 3100 Oak Hill Road, May 13 from 9 a.m. to 3:30 p.m. and May 27 from 9 a.m. to noon.
Mount Eaton: New Leaf Center, 16014 E. Chestnut St., May 19 from 9 a.m. to noon.
West Salem: Town & County Fire Department, 60 N. Lincoln St., May 18 from 6-8 p.m.
Doylestown: Crossroads Community Church, 700 Gates St., May 21 from 9 a.m. to 1 p.m.