Health department offers community baby shower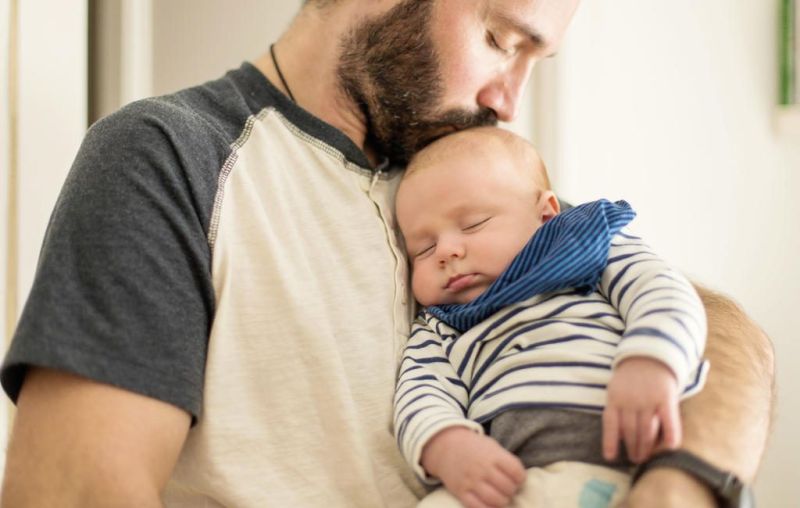 The Tuscarawas County Health Department invites the public to the annual Community Baby Shower on Saturday, Nov. 2 from 9 a.m. to noon at NewPointe Church, 3950 state Route 39 NW, between Dover and Sugarcreek.
This free event is a celebration for anyone with young children or those who expect to have young children soon. The event will have food, fun, information and giveaways. In addition local partners throughout the community will be on hand to share their specific care and well-being tips for families.
Those partners include Anti-Drug Coalition, Aul Events Photography, Big Brothers Big Sisters, Birthright, Cleveland Clinic Hospital, Cribs for Kids, Help Me Grow, Ohio Buckles Buckeyes, Personal & Family Counseling Services, Tuscarawas County Public Library, Tuscarawas County WIC, Tuscarawas County YMCA, Trinity Hospital Twin City Pediatrics and Zoey Renee Project.
"It's a huge event, and we are honoring moms and dads and individuals who care for children," said Amy Kaser, director of nursing at the TCHD. "We are expecting families with children 5 years old and under to come and enjoy a fantastic day of activities, free giveaways and an opportunity to learn a lot more about ways to keep children safe and healthy with a number of area organizations with whom we have partnered."
Some of the giveaways include free photo sessions for a child, a free party at a local hotel that includes a swimming pool, COSI tickets, playpens, cribs, bottles and more.
There also will be CPR and safety demonstrations, and the day will include a free brunch.
To preregister for the event, which is encouraged, visit www.forms.gle/2iGWKhmD14dt1Lvz6.
For updates and to get a sneak peak of the giveaways featured at the event, follow the TCHD at www.facebook.com/tchdnow. Anyone with questions may call the health department at 330-343-5555 ext. 111.