Health department to offer Help Me Grow home-visiting program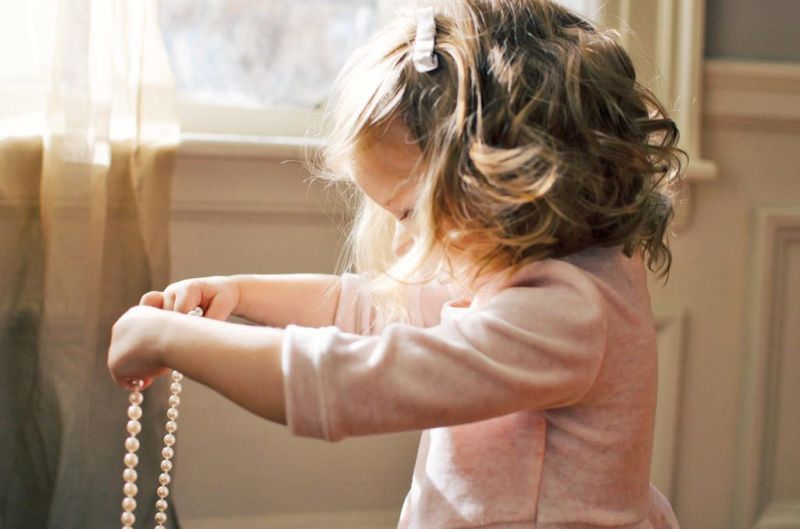 Beginning in early 2020, the Tuscarawas County Health Department will begin to offer Help Me Grow home-visiting services, an evidence-based program that promotes healthy growth and development for babies and young children from birth to age 3.
Through Help Me Grow, professional home visitors will meet with pregnant women or new parents to empower them with the skills, tools and confidence needed to nurture the healthy growth of their children. Help Me Grow is funded through the Ohio Department of Health.
In October health commissioner Katie Seward worked with the Tuscarawas County board of health to research the Help Me Grow home-visiting program after learning Ohio Guidestone would be discontinuing the service at the end of this year.
The goal was to ensure Tuscarawas County families would not have to go without this parenting education and child-development resource.
"We are thrilled to begin offering Help Me Grow services to support parents in raising happy, healthy children," Seward said. "Parents who schedule a free home visit will be able to share their thoughts about parenting, ask questions and receive reliable information based on their family's specific needs. Additionally Help Me Grow is a natural fit for our health department since we also offer other programs to support area families such as our car seat and safe sleep education classes, annual community baby shower, and the WIC program."
Help Me Grow home-visiting services are available to pregnant women or new parents of young children from birth to age 3. Topics covered during a typical home visit include healthy pregnancies, baby and child health, breastfeeding, nutrition, immunizations, child growth and development, discipline, toilet training, child safety, household safety, and local resources.
For more information or to schedule a Help Me Grow home visit for yourself or a loved one, email HMGreferrals@helpmegrow.org or fill out an online referral form at odhgateway.odh.ohio.gov/ochids/public/refer.