Health Dept. services at Wayne County Fair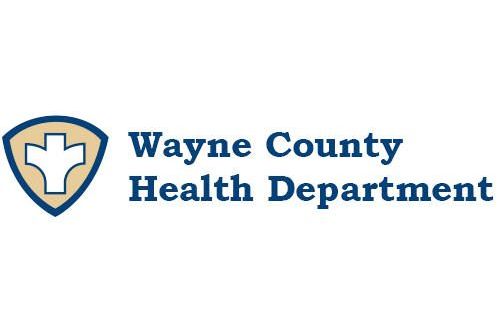 The Wayne County Health Department will be at the Wayne County Fair offering a variety of services.
The Health Department will be offering free Naloxone at its booth for anyone who is interested for Recovery Month.
WCHD will also be providing the Pfizer COVID-19 vaccine on Monday, Sept. 13 from 10 a.m.-4 p.m.. The Moderna vaccine will be available on Tuesday, Sept. 14 from noon-6 p.m. These vaccines are free of charge and are for 12 and up only. Minors will need to be accompanied by a parent or guardian in order to receive one.
The WCHD will also be offering free blood pressure checks as well as information on all of its services.
The Naloxone and COVID vaccines are free and are available on a first-come, first-serve basis and are only available as long as supplies last.
We hope to see you at the fair! Remember to mask up and stay safe.