Healthy Tusc seeks community input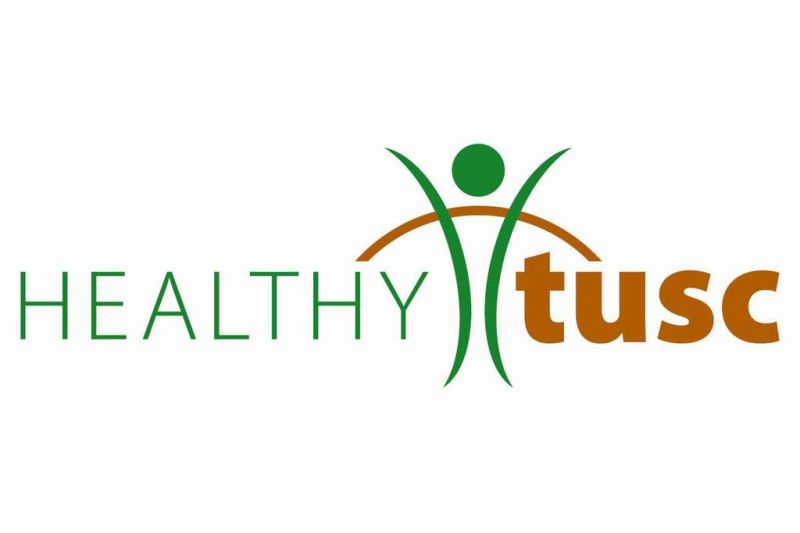 Would you like to help choose the top health needs for Tuscarawas County? Do you live and/or work regularly in Tuscarawas County? If you answered yes to these questions, Healthy Tusc is requesting your help with a community health needs assessment.
Watch or skim through this YouTube playlist that lists results of the fall 2021 needs assessment survey. Next, complete the short, anonymous, online survey to vote for what you consider to be the top health needs in Tuscarawas County.
Here is the YouTube link:
youtube.com/playlist?list=PL0QkEujpr6eBoxheiwAgi3wb77kyqg46j
Complete this anonymous online survey after watching the YouTube video playlist. Complete at least questions number 4 and 9:
www.surveymonkey.com/r/2021TuscPerceptions
Healthy Tusc is a collaboration of diverse community partners promoting policy, systems, and environmental change across the community and state to create more opportunities for children and adults to access healthy food and physical activity.
The primary goal of this initiative is to address the alarming obesity epidemic in the community through sustainable and systemic change.