Identify the signs and symptoms of a stroke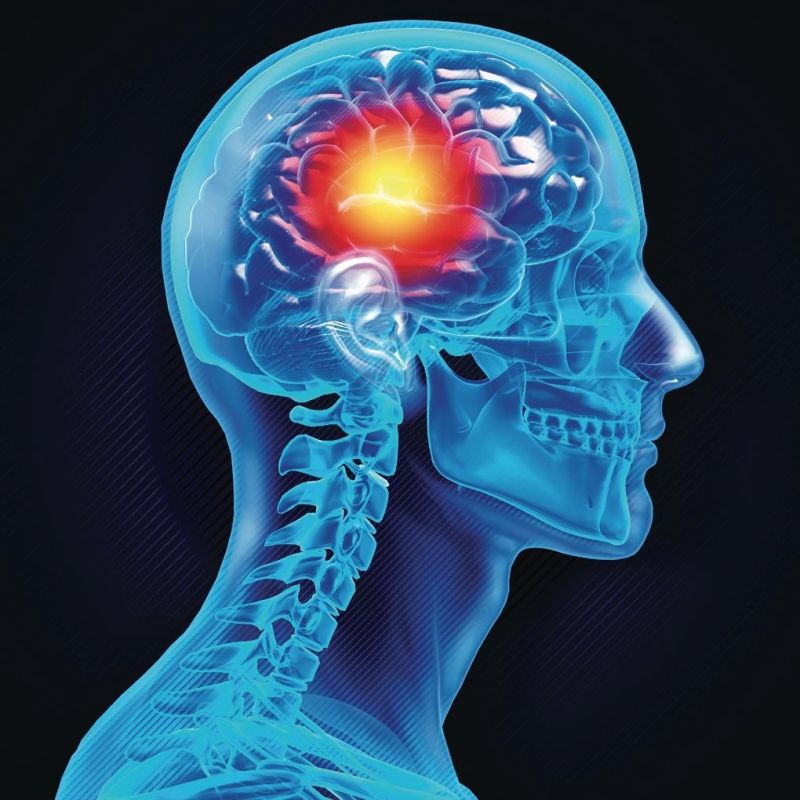 Mindy Hoopingarner and Christine Harrington from Cleveland Clinic Union Hospital will present the virtual program, Stroke Awareness and Prevention, on Monday, Oct. 18 at 2 p.m.
This Zoom presentation will teach people to identify the signs and symptoms of a stroke and what to do when these signs present themselves.
Stroke is a sudden diminished blood supply to the brain, which can cause irreversible damage and disability. According to medical research, stroke is the number-one cause of adult disability in the United States. A stroke occurs every 40 seconds in the U.S. The encouraging news is that up to 80% of strokes can be prevented.
If a person is having a stroke, time is critical. It is important to recognize the warning signs and note when the symptoms began. It is helpful to know the BEFAST guidelines: balance, eyes, face, arms, speech and terrible headache. Persons suffering from a stroke should seek care at a certified stroke treatment center.
Go to www.doverlibrary.org/register or email Sherrel Rieger at srieger@doverlibrary.org to receive a Zoom invitation. Call Dover Public Library at 330-343-6123.