What a mammogram might reveal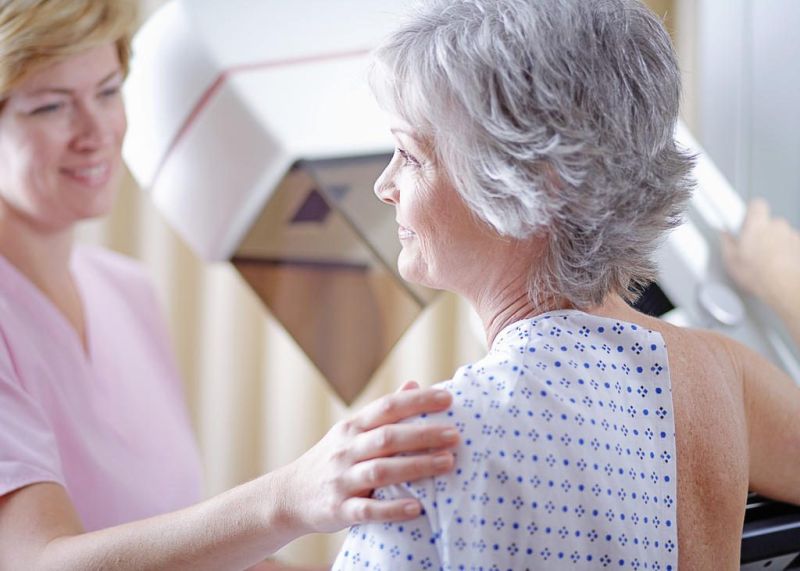 Early detection of breast cancer can save lives. Women 40 and older are advised to get a mammogram every year, and women who have a family history of breast cancer may be recommended to start having mammograms earlier.
Wooster Community Hospital has provided the following information about mammograms:
Q. What can my mammogram results tell me about my breast health?
A. A lump or mass in or near your breast can indicate several things including:
—Cysts: Breast cysts make up about 25% of all detected masses found on mammograms. These fluid-filled sacs can be isolated or may occur in groups. Cysts are usually noncancerous and are common in women over age 40.
—Calcifications: If you see white dots or specks on your mammogram, your doctor will likely tell you those are calcium deposits. Calcifications are generally not a serious concern and are quite common. The older women get, the more likely they are to have breast calcifications.
—Fibroadenomas: Fibroadenomas are felt as painless, smooth and firm masses. These can look like well-defined round masses on a mammogram. As with most lumps discovered in tests, these are usually noncancerous. Fibroadenomas are caused by reproductive hormones and they may shrink or grow depending on hormonal fluctuations. These are common in women in their 20s or 30s.
—Breast cancer: A 3-D mammogram is a gold standard for breast cancer screening and detection. Breast cancer has various types, depending on which breast cells have abnormal growth. On a mammogram, a breast tumor may look like an irregularly shaped mass or as a cluster of specks. Lumps in your breast aren't the only symptom of breast cancer. Other symptoms include pain, skin dimpling and abnormal discharge from your breast.
If you have any questions or to schedule an appointment, call Wooster Community Hospital at 330-263-8660.