Long-term care facilities impacted by COVID-19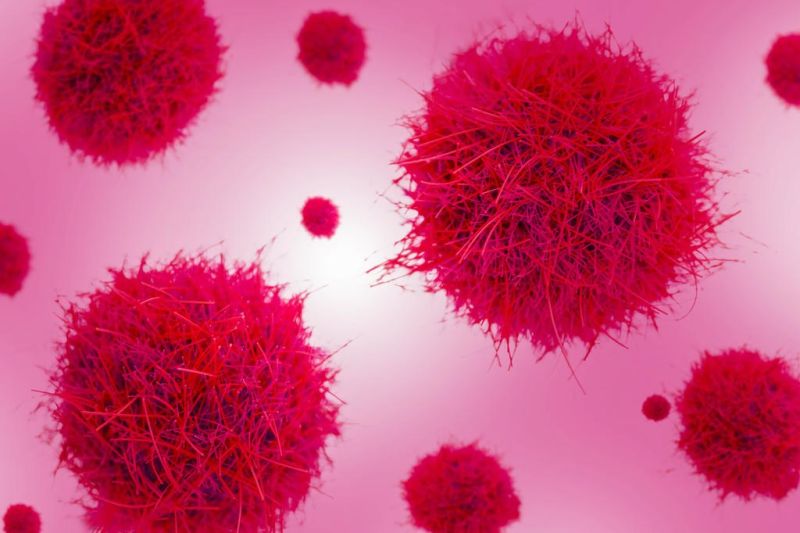 Positive cases of COVID-19 are present in Tuscarawas County long-term care facilities and an assisted-living facility.
The Tuscarawas County Health Department confirms its COVID-19 Response Team is working closely with New Dawn Rehab & Health Care Center at Dover and Park Village Assisted Living's Dover location.
The New Philadelphia City Health Department is working with Amberwood Manor in New Philadelphia. Each of these facilities has confirmed cases of COVID-19 either in their residents, staff, or both residents and staff.
TCHD and NPHD staff are following recommended procedures from the Centers for Disease Control and Prevention and the Ohio Department of Health to assist the skilled nursing facilities with the monitoring of their residents and staff. The close contacts of the positive cases have been notified of the exposure and are taking appropriate measures to prevent further spread of the virus.
"Since March we have been working proactively with staff from Tuscarawas County long-term care facilities through regular conference calls where we have shared guidelines and recommendations for safeguarding residents and staff," said Katie Seward, Tuscarawas County health commissioner. "We have been pleased with the safety measures undertaken by our local long-term care facilities, and we are committed to continuing to work with them to help contain the virus and keep residents and staff as safe as possible."
At New Dawn Rehab and Care Center, there are 17 residents/staff who have tested positive for COVID-19: seven are Tuscarawas County residents (included in Tuscarawas County total numbers) while 10 are residents of other counties.
At Park Village Health Care Center's Dover location, there is one staff member who has tested positive for COVID-19, a Tuscarawas County resident.
At Amberwood Manor, there is one resident who has tested positive for COVID-19, a Tuscarawas County resident.
"In the days and weeks ahead, the community can expect to see an increase in positive cases," said Vickie Ionno, New Philadelphia City health commissioner. "This is due to test results becoming available and continued testing of those who are ill with COVID-19 symptoms. It is important to understand that this is expected and not cause for alarm. It is also important that everyone continue to follow safe social distancing practices, don't go out if unnecessary, wash hands frequently with soap and water, stay home if you are sick, and avoid those who are sick. This will help slow the spread of the virus and help flatten the curve."
For more information about local data, visit the Facebook pages of the New Philadelphia City Health Department and the Tuscarawas County Health Department. For access to state data, visit www.coronavirus.ohio.gov.