Low-cost rabies clinic to be held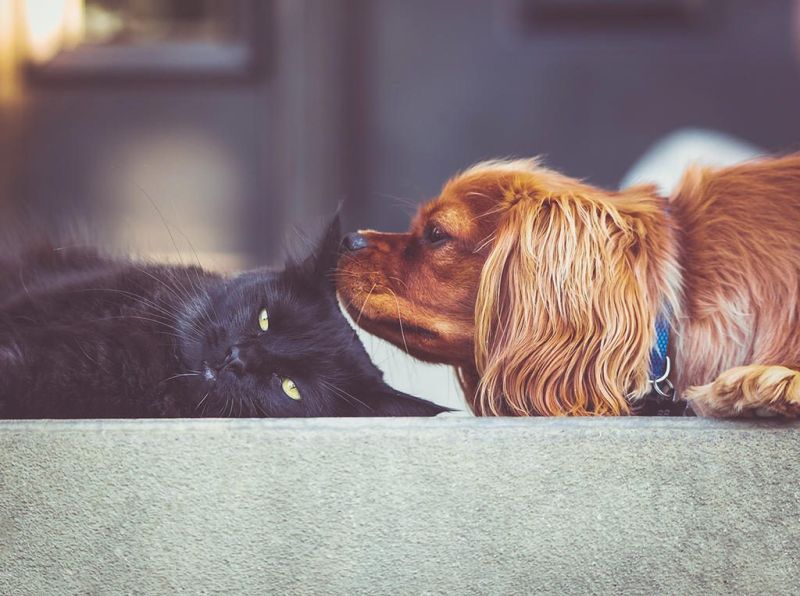 In response to the positive case of raccoon rabies variant discovered last week off Echo Lake Road, The Tuscarawas County Health Department will hold the last low-cost rabies vaccine clinic of the season on Saturday, Aug. 18 from 10 a.m. to noon at 897 E. Iron Ave., Dover.
Only 150 doses remain. Pets will be served on a first, come first serve basis. No appointments are needed. Doses are $10 each.
All dogs and cats must be on a leash or in a pet carrier.
Pets between 3 months and 1 year will receive a one-year rabies tag. Pets over 1 year with proof of prior vaccination will receive a three-year rabies tag. Proof of vaccination includes a rabies vaccination certificate or a Tuscarawas County rabies tag.
This low-cost clinic is sponsored by the health department and the Tuscarawas County Humane Society.
Rabies is always fatal and testing cannot be conducted until an animal is deceased. It is now more important than ever to ensure your pet's rabies vaccination is up to date.