Mental Health and Recovery Board to offer mental-health first aid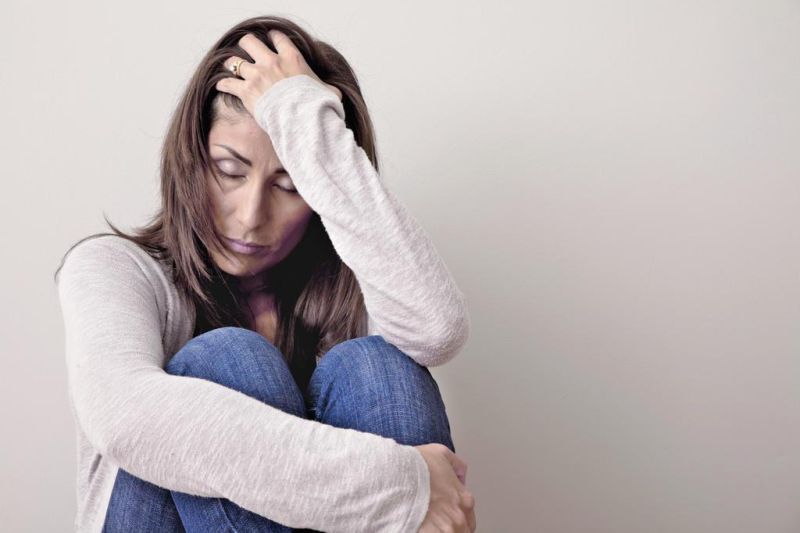 The Mental Health and Recovery Board of Wayne and Holmes Counties is sponsoring a mental-health first aid course on Nov. 9 from 8 a.m. to 5 p.m. at the Holmes County Department of Job and Family Services.
The daylong class is open to anyone interested in learning more about identifying mental-health issues and crises. The class has a minimal fee of $20 to cover the cost of the manual each participant receives. Continuing-education credits are available for the course.
The levy recently passed in Holmes County will help the board offer educational and service opportunities such as the upcoming course.
"The levy funds do help to pay for things like mental-health first aid, suicide-prevention programs and many other services which are not paid for by insurance or other state funds," said Vicky Hartzler, associate director of the Mental Health and Recovery Board of Wayne and Holmes Counties.
Services of the board are available to anyone regardless of their ability to pay and whether or not they have insurance.
"The board assists with the sliding-fee scale, which every agency we fund uses so that services are not a burden on the person needing help," Hartzler said. "This is true of everything from detox and crisis services to residential counseling and psychiatry and the addictionologist."
Hartzler explained the upcoming class is for everyone, both professionals and lay people.
Professionals in other fields who want to learn about mental-health issues may include teachers, faith leaders, social-service providers and first responders. Community members looking for an overview of mental illness may find the information valuable in responding to family, friends, co-workers and more.
According to the Mental Health First Aid website, "Anyone, anywhere can be the one to make a difference in the life of someone with a mental-health or substance-use challenge if they know what to do and what to say."
The course teaches how to help someone who is developing a mental-health problem or experiencing a mental-health crisis. Risk factors and warning signs for both mental-health and addiction are discussed.
Strategies for what to do in both crisis and noncrisis situations are taught. These strategies are then applied in a variety of role-play situations.
There is a focus on recovery and resiliency: the belief that individuals experiencing these challenges can and do get better and use their strengths to stay well. Just as CPR helps assist an individual having a heart attack, mental-health first aid helps assist someone experiencing a mental-health or substance-use crisis.
Hartzler said the communities in Wayne and Holmes counties are very proactive in coming together to provide education and services. "There are many collaborative efforts to work on, not only physical health, but also mental health and spiritual well-being," she said.
The Mental Health and Recovery Board of Wayne and Holmes Counties also offers QPR training. QPR stands for question, persuade and refer and is a one-hour suicide-prevention class for community members, faith-based organizations, agencies and businesses. Call the board to schedule training at 330-264-2527.
To reserve a space in the class, email the following information to Pamella Semenya at Pamella.Semenyna@jfs.ohio.gov: name, phone, email, occupation/employer, whether or not social work continuing-education credits are requested and brief description of the reason for enrolling.
For questions call 330-674-1111. The $20 fee will be collected at the training.
Holmes County Department of Job and Family Services is located at 85 N. Grant St., Millersburg.