Mental Health Awareness Month recognized in May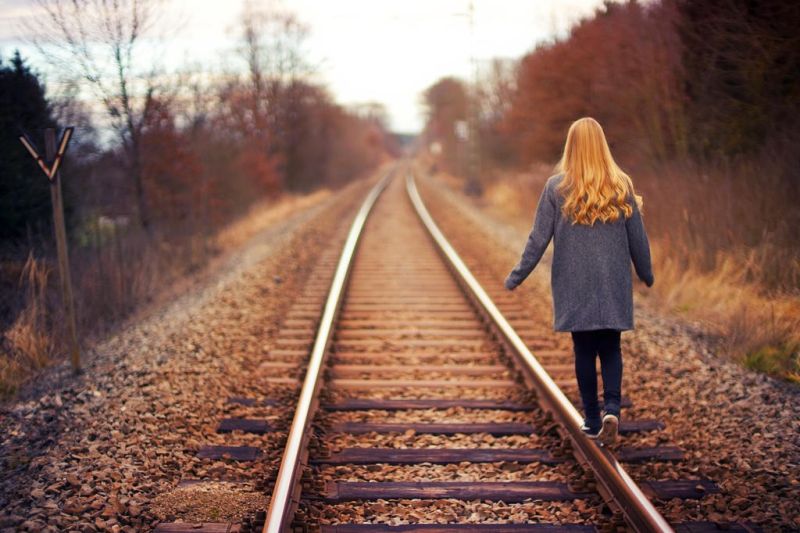 May is designated as National Mental Health Awareness Month. As part of the celebration and to continue bringing awareness to children's mental health in the region, Child and Adolescent Behavioral Health is designating the week of May 6-10 as Children's Mental Health Awareness Week in Stark County.
C&A currently partners with seven Stark County school districts: Alliance, Canton and Massillon city schools and Marlington, Plain, Sandy Valley and Tuslaw local school districts. Beginning in August at the start of the 2019-20 school year, C&A will service Lake Local Schools.
Throughout this week a brief morning announcement will be read in each school building, reinforcing a positive message. Each school also will be given two posters to be hung in their school building throughout the month of May.
TD's Tailgate restaurant is partnering with C&A to raise awareness for children's mental health. Customers eating at TD's Tailgate throughout the month of May have the opportunity to donate $1, $5 or $10 to their receipt at the North Canton location, 1645 N. Main St.
Additionally C&A will have a guest bartending night on May 20 from 5-8 p.m. at the North Canton location. The guest bartenders will be Mike Gallina and Heather Pennington, both C&A board members.
C&A is the only agency in Stark County that works exclusively with newborns to age 24, helping adolescents with behavioral and emotional issues. Last year C&A worked with more than 4,400 youth and families.
C&A offers the following programs/services to clients: early childhood, middle childhood, school-based consultation, transitional youth, trauma, trauma-informed day treatment, dialectical behavioral therapy, sexual inappropriate behavioral remediation and multi-systemic therapy/multi-systemic for sexual behavior.
For more information regarding raising children's mental-health awareness, call Melissa Coultas at 330-454-7917 ext. 117 or email mcoultas@childandadolescent.org.