NAMI Family-to-Family Education Program to begin soon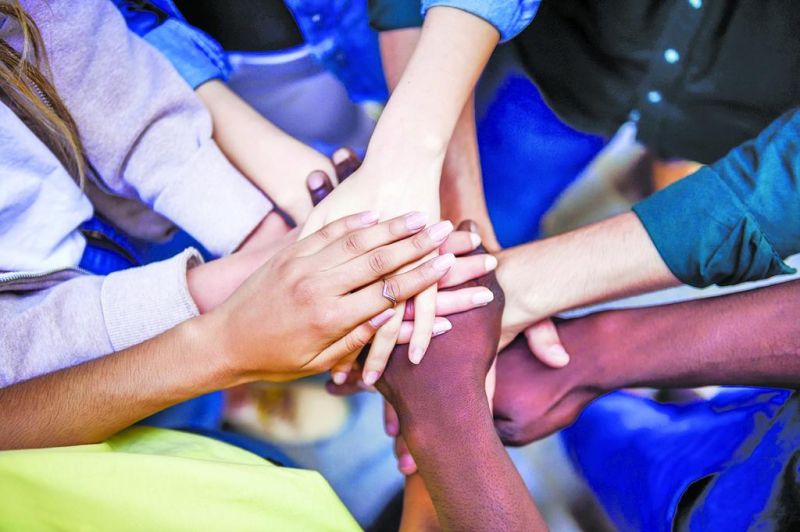 NAMI Wayne and Holmes Counties, the local affiliate of the National Alliance on Mental Illness, will offer its Family-to-Family Education Program for the fall, beginning Sept. 14.
This is a free 12-session education program for friends and family members of people living with mental illness. It will be held on Saturdays from 9-11:30 a.m. at the NAMI office at 2525 Back Orrville Road in Wooster. Transportation will be provided to those who need it.
This course is beneficial for families of individuals with bipolar disorder, major depression, schizophrenia, schizoaffective disorder, PTSD, panic disorder, borderline personality disorder, obsessive compulsive disorder or co-occurring brain disorders.
The course provides a broad perspective that will help parents, spouses, siblings and adult children better understand and support loved ones living with mental illness while taking care of their own needs.
"NAMI offers help and hope to families. People who take the course describe it as life-changing," said Helen Walkerly, executive director of NAMI Wayne and Holmes Counties. "It is taught by trained family members who themselves have loved ones living with mental illness. They know firsthand what families face."
NAMI is the nation's largest grassroots mental-health organization dedicated to building better lives for the millions of Americans affected by mental illness. NAMI staff and volunteers work to raise awareness and provide education, advocacy and support group programs for people in the community living with mental illness and their loved ones.
The course is free, but registration is required. For more information or to register for the course, email Dawn Ross at info@namiwayneholmes.org or call 330-264-1590.