New Phila Rotary Spring Healthcheck coming in March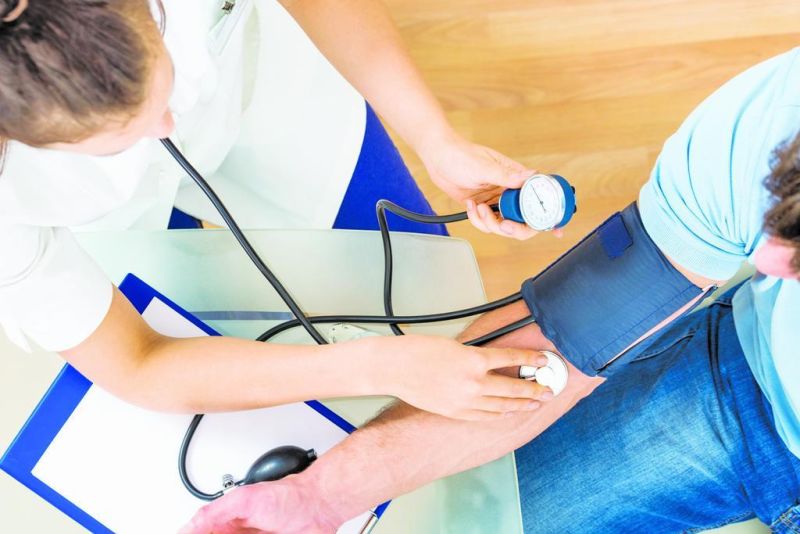 Sponsored by the New Philadelphia Rotary Club, the annual Spring Healthcheck is coming up on Saturday, March 16 at Cleveland Clinic Union Hospital in Dover. The Healthcheck offers a comprehensive blood screening to measure a wide range of health indicators. Appointments are available between 6 a.m. and 11 a.m. The cost is $45.
Elements of the blood profile include a complete cholesterol lipid panel with HDL, LDL and triglycerides, plus tests for anemia, diabetes, kidney, liver, thyroid function and infection. A PSA prostate-cancer screening for men is an additional $15.
Appointments for the Healthcheck can be made one of two ways. Online appointments can be made at any time at www.communityhealthcheck.com. Complete the online registration form by selecting an appointment time and providing the information requested.
Healthcheck appointments also can be made by calling the community-relations office at Cleveland Clinic Union Hospital at 330-364-0884 weekdays between 8 a.m. and 4:30 p.m.
The hospital's phlebotomy staff will draw the blood samples and perform all the testing in the hospital's laboratory. A printed report will be sent to the home of each Healthcheck participant, providing all test results and noting any result falling out of normal range for the age and gender of the individual. Participants are asked to fast for 10-12 hours before their appointment time.
Proceeds from the Healthcheck are used by the New Philadelphia Rotary Club for its many community-service activities.