Ohio's Hospice LifeCare bereavement workshop is May 8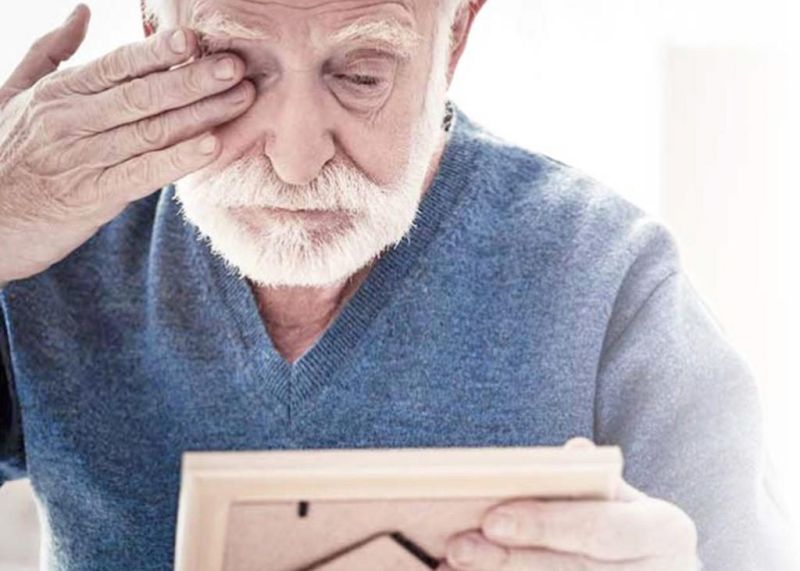 For those who have experienced the sudden death of a loved one and need grief support services, the Pathways of HopeSM Grief Counseling Center at Ohio's Hospice LifeCare will offer a bereavement workshop, Healing After Sudden Death — When You Didn't Get to Say Goodbye, on Monday, May 8 from 5:30-6:45 p.m. at the Marilyn B. and Mark E. Gustafson Center for Supportive Care at Ohio's Hospice LifeCare, 1900 Akron Road, Wooster.
David Hargrave, LSW, CCTP, CGCS, bereavement counseling professional with Ohio's Hospice LifeCare, will lead the workshop. Participants will learn about the range of sudden-death causes, common reactions to a sudden death, common experiences after a sudden death and how to support those grieving a sudden death.
While the event is free and open to the public, registration is required. Call 330-264-4899 or email PathwaysOfHope@LifeCareHospice.org and include your name, the name of the event, the date of the event and your phone number. There are limited seats available.
Pathways of Hope provides a variety of services to the communities served by Ohio's Hospice LifeCare. Support and education are provided by a bereavement counseling professional.
Ohio's Hospice LifeCare, a not-for-profit organization established in 1982, is an affiliate of Ohio's Hospice that serves communities in Northeast Ohio.