Ohio's Hospice LifeCare offering volunteer training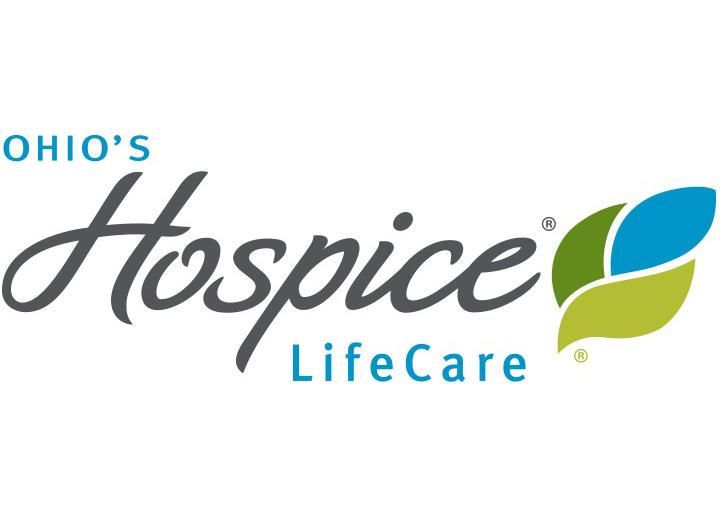 Ohio's Hospice LifeCare will offer volunteer training in its facilities in Wooster and Millersburg, beginning the week of April 19.
The first class is an introduction to hospice and can help people decide if hospice volunteering is for them. Classes will be offered Monday evening and Wednesday afternoon, and registration must be made in advance, as COVID-19 restrictions still limit the size of the class.
"We are greatly in need of individuals interested in supporting patients and families who are facing terminal illness," said Rebecca McCurdy, Ohio's Hospice LifeCare manager of volunteer services. "The focus of our training is on equipping people to help terminally ill persons live their lives to the fullest for as long as possible.
"Through our volunteers we look to enhance the quality of life of our patients with companionship, music, the company of certified therapy animals and spiritual support. In addition, our volunteers can help family caregivers by giving them a break or assistance with the tasks that help keep the household running smoothly during this challenging time."
The training includes preparation in hospice history and philosophy; active listening and communication techniques; pain and symptom control; hospice care in private homes, nursing homes and its inpatient facility; hands-on care; infection control; meeting the emotional needs of dying and grieving persons; spiritual care of dying and grieving persons; and bereavement care training. An abbreviated training also is provided for those interested in volunteering in the hospice office in a clerical role.
"Hospice volunteering is about being a good neighbor," McCurdy said. "It is about people of this community helping their neighbors at a critical time in their lives.
"Even if someone isn't sure if hospice work is for them, they are encouraged to come to that first session. It's the perfect way to find out if this is something you would like. You are not committing yourself by taking the training, but if you do decide to join our team, you will join some of the finest people in the community who wake up every morning knowing they really make a difference for those around them. I can't promise you it will be easy, but I can promise you it will be worth it."
Anyone interested should call McCurdy at 330-264-4899 or 800-884-6547 or email her at RMcCurdy@lifecarehospice.org.