Paint Tusc Pink campaign gets underway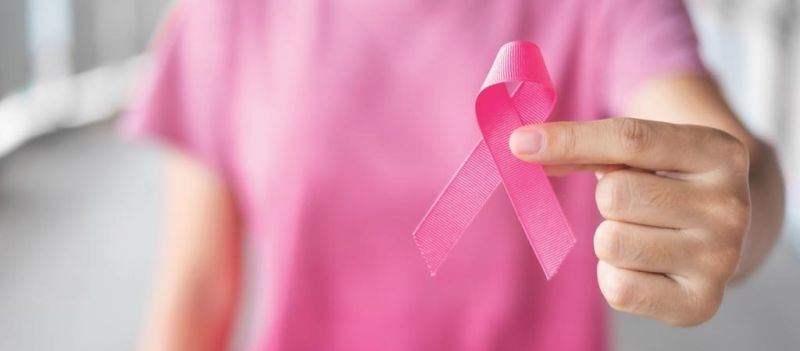 Tuscarawas County businesses, schools and offices are invited to cover themselves in pink paint, posters, displays and apparel throughout the month of October for the annual Paint Tusc Pink campaign to generate attention for Breast Cancer Awareness Month and the importance of regular screening mammograms for early detection and treatment of breast cancer.
To assist in promoting the message, Tuscarawas County commissioners Chris Abbuhl, Al Landis and Kerry Metzger approved a resolution during their regular meeting on Wednesday, Sept. 22 declaring the month of October as Breast Cancer Awareness Month in Tuscarawas County.
Paint Tusc Pink is a free community program sponsored by Cleveland Union Hospital Community Health and Wellness Department and the Regional Cancer Center at Union Hospital and is co-sponsored by Trinity Hospital Twin City, the Tuscarawas County Chamber of Commerce and WJER Radio.
Along with the pink recognition, some of the key healthcare points that are promoted throughout the month are as follows:
—One in eight women will develop breast cancer in their lives.
—Both women and men are at risk for breast cancer.
—Mammograms save lives.
Union Hospital serves as the contact point for the Paint Tusc Pink yard signs that can be used as part of displays. There is no cost to participate.
Businesses, schools and organizations that put up a display or simply want to have a Paint Tusc Pink sign can call or email Union Hospital Community Relations Department at 330-365-3866 or lautend2@ccf.org.
Hospital staff members will take photos of displays around the region and display them on social media, or photos can be emailed to the hospital. Follow the updates and photos on the hospital's social-media pages and on WJER Radio.