Prevent COVID-19 blame and shame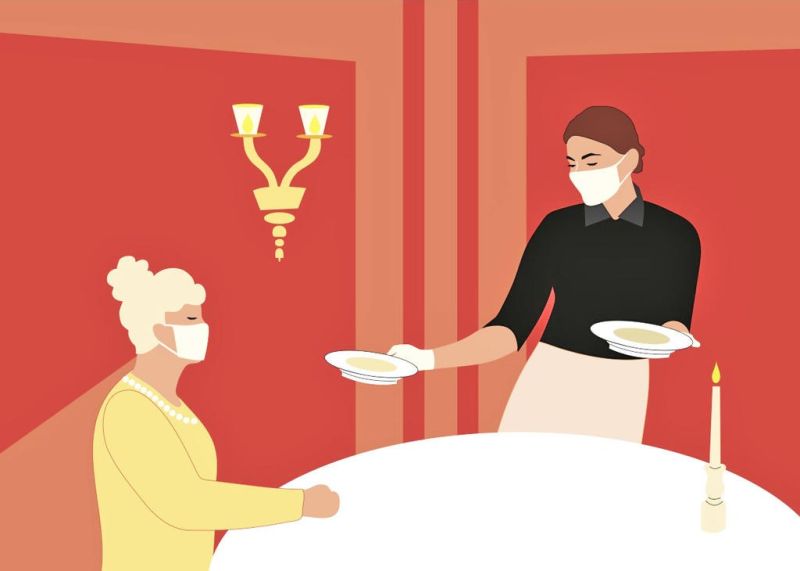 The year 2020 was difficult for everyone, particularly for those who have substance-use disorders. Unfortunately, people with SUD often experience stigmatization because others do not understand their disease.
A new type of stigma is surfacing during the pandemic: COVID-19 shaming. People who contract this virus likely already blame themselves, even though it is not their fault. While getting COVID-19 inconveniences and possibly endangers others, shaming only makes the situation worse. Regardless of how they acquire the illness, they deserve kindness and compassion.
COVID-19 stigma takes various forms:
—Student-athletes shaming a team member for causing canceled practices/games.
—Negative remarks about teachers or students who are in quarantine.
—Racist comments like calling it "the Chinese virus."
—Social media bullying.
—Accusing others of spreading the virus.
—Discriminatory comments regarding a person's socio-economic status and likelihood of contracting the disease.
—Lack of compassion toward those with increased depression, anxiety and loneliness.
In a time of fear and confusion, it's easy to ignore the circumstances and go straight to blaming a person or a group of people. However, placing blame on someone only feeds that person's guilt and loneliness.
For more information email Kristie Skaggs at skaggsk@one-eighty.org or visit www.TheyWillListen.com.
This article was submitted on behalf of Turning Point Coalition of Orrville, CIRCLE Coalition of Wooster, Rittman SALT Coalition, Norwayne SALT Coalition and Chippewa Cares Coalition.