Program on holistic approach to good health offered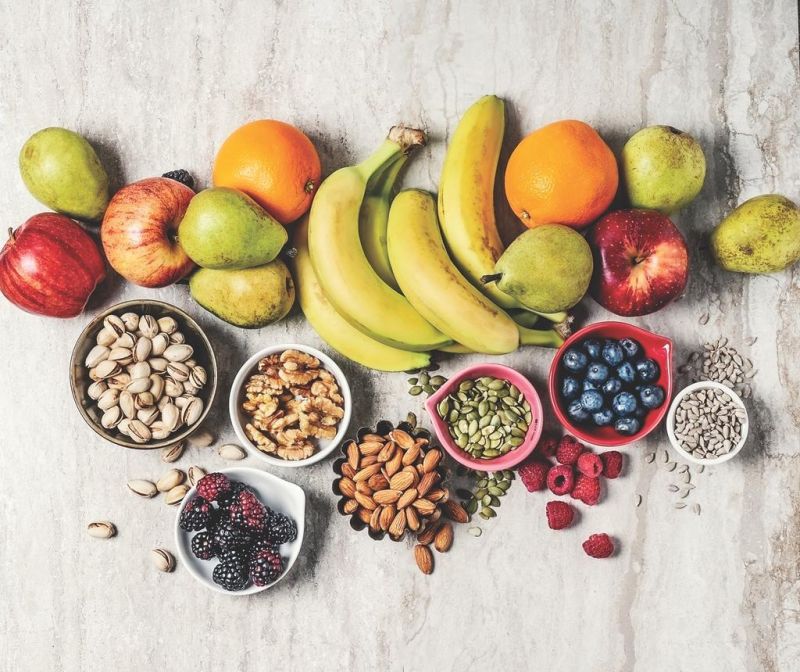 On Thursday, Jan. 14 at 6:30 p.m., the Dover Library will host an online presentation by Mary Marshall, BSN, RN, titled "Bullet Proof 2021: Seven Strategies to Safeguard Your Health in 2021." In her presentation she will cover some of the most important things to do to maintain good health.
The program will include information about diet including a plant-based diet, mindset, lifestyle choices and ways to better utilize healthcare in a holistic approach to good health.
"My mission is to help you thrive," said Marshall, who specializes in teaching people how to make informed decisions about their health. "We need to question what we're told by the healthcare community, not just do as we're told. I want to show people how to take responsibility for their own health and work in collaboration with their healthcare professionals. You can be the decision maker around your health."
Marshall said the healthcare industry can be intimidating to many people. "When you're sick, you're afraid, and your thinking and ability to stand up for yourself can be a bit challenged. But if you learn how to address medical professionals and ask the right questions, things can go a lot more smoothly," she said.
According to Marshall, navigating the world of healthcare can be confusing and overwhelming. Add to it the volumes of information — and misinformation — found on the internet, and it can be difficult to know who to listen to and believe.
"People can become easily confused," Marshall said. "So I teach them how to discern credible sources from those that are not so reliable."
Sherrel Rieger, adult programming specialist for the Dover Library, said Marshall's program is the perfect way to start a new year.
"At the beginning of the year, people are making New Year's resolutions and thinking about improving their lives," Rieger said. "Mary's presentation shows us how to take better care of ourselves, and we thought that would be a great program for January."
According to a report by the University of Scranton, approximately 40% of Americans make resolutions for the new year, but only about 8% of those people actually achieve their goals.
"Mary shows us how to set goals and work toward them," Rieger said.
On her website at www.eat-learn-live.com, Marshall said people of all ages want to "live a vibrant, joyful and purposeful life."
The program will take place on Zoom. Register at www.doverlibrary.org/register or email Rieger at srieger@doverlibrary.org.
More to come
On Jan. 21 David Mould, professor emeritus at Ohio University, will present "The Border of Our Minds." The author of "Postcards from Stanland," Mould will address borders that are not physical or noted on maps but rather constructed in people's minds and imposed on others.
On Jan. 26 Ben Bergeron, master criminal investigator, will talk about real cases, real evidence, real justice and how the modern-day private investigator works.