Safely dispose of unused prescription medication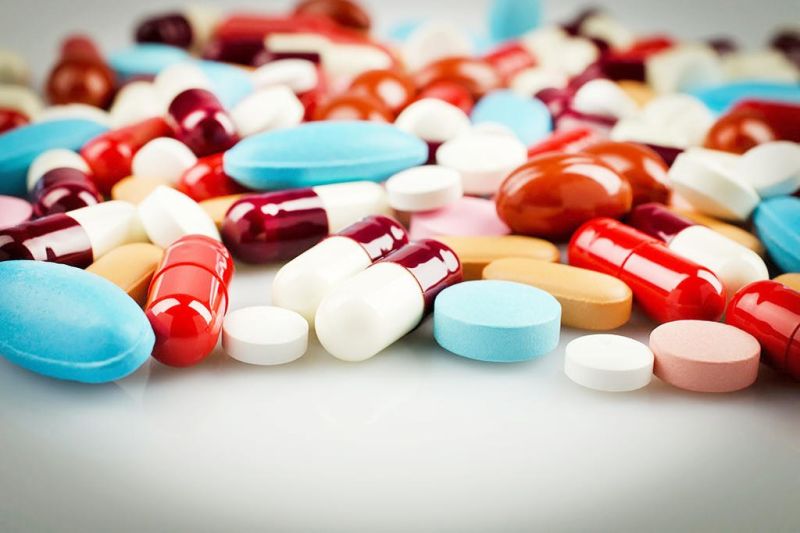 The Tuscarawas County Anti-Drug Coalition is asking people to remember to properly dispose of unwanted or unused prescription medication.
Along with the hustle and bustle of the holiday season often comes more people in and out of one's home. That's why it is so important to properly dispose of prescription leftovers.
"By not properly disposing of unwanted or unused prescription drugs, you are increasing the risk that they end up in the wrong hands," ADC coordinator Jodi Salvo said.
According to the 2016 National Survey on Drug Use and Health, 6.2 million Americans misused controlled prescription drugs. The study also indicates most abused prescription drugs were obtained from family and friends, often from home medicine cabinets.
Each year Tuscarawas County hosts Drug Take Back events in April and October. For those unable to make it to those events or for those who have medication they'd like to properly dispose of throughout the year, they are encouraged to do so 24 hours a day, seven days a week by visiting one of the local permanent drop-off locations:
—Dennison Police Department, 302 Grant St. (second floor). Call 740-922-3131prior to drop-off.
—Newcomerstown Police Department, 124 W. Church St. Call 740-498-6161 prior to drop-off.
—New Philadelphia Police Department, 122 Second St. SE, New Philadelphia. Call 330-343-4488.
—Strasburg Police Department, 358 Fifth St. Call 330-878-7011.
—Sugarcreek Police Department, 126 S. Broadway. Call 330-852-2212 prior to drop-off.
—Tuscarawas County Sheriff's Office (lobby), 2295 Reiser Ave. SE, New Philadelphia. Call 330-339-2000.
For more information call Salvo at 330-440-7320.