Services added to treat addiction locally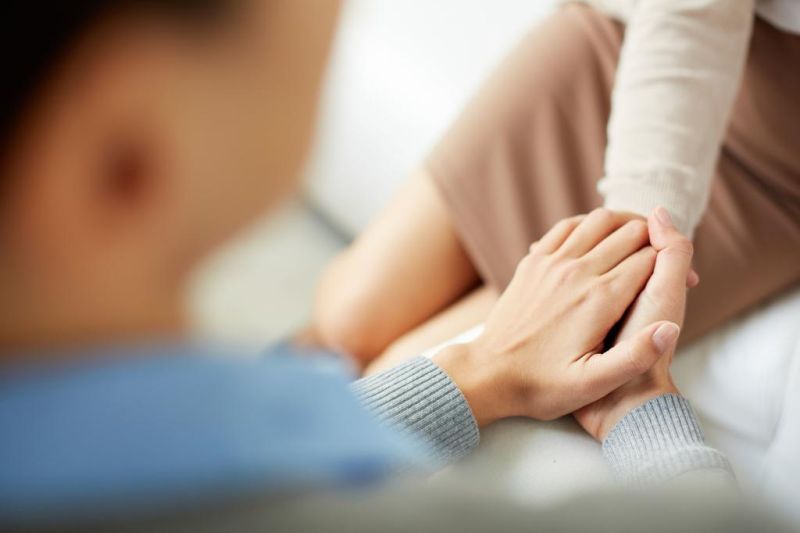 Personal and Family Counseling Services, part of the faith-based nonprofit OhioGuidestone, has added two new services to its social-services programming aimed at combating the opioid crisis and the effects it has on families and those addicted.
The first new program is already making strides is psychiatric services now available for children age 6 up through adolescents and adults.
"These services are up and running, and we are excited to offer these much-needed programs in Tuscarawas County in particular, where there was no place to turn until now," said Jamie L. Smith, assistant director at PFCS. "We are filling the gap and looking forward to continued success in treating those in need."
A certified nurse practitioner will serve individuals with psychiatry needs including assessments, medication management therapy, and medically assisted treatment for opiate and alcohol dependency.
The treatment approach for the new psychiatric services is designed to help patients including children and adolescents with a combination of both medication and therapy as the combination has shown success. Young patients who suffer from anxiety, depression, ADHD and other related conditions can benefit with these highly specialized offerings.
As part of the addiction-recovery and psychiatric services, PFCS is now offering Vivitrol to help recovering addicts from relapse. Vivitrol is a prescription injectable medication typically given once a month. It is a non-narcotic, nonaddictive injection that reduces risk of relapse of opioid and alcohol after detox.
Clients must actively participate in counseling services to help work through the psychological aspects of dependence. The Vivitrol program offers its best results when used for 18-24 consecutive months in conjunction with counseling.
The new psychiatric services are Medicaid-approved. Some private insurance is approved with others pending. Evaluation appointments can be taken at the New Philadelphia location at 1433 Fifth St. NW.