Set of proclamations bring awareness to mental-health issues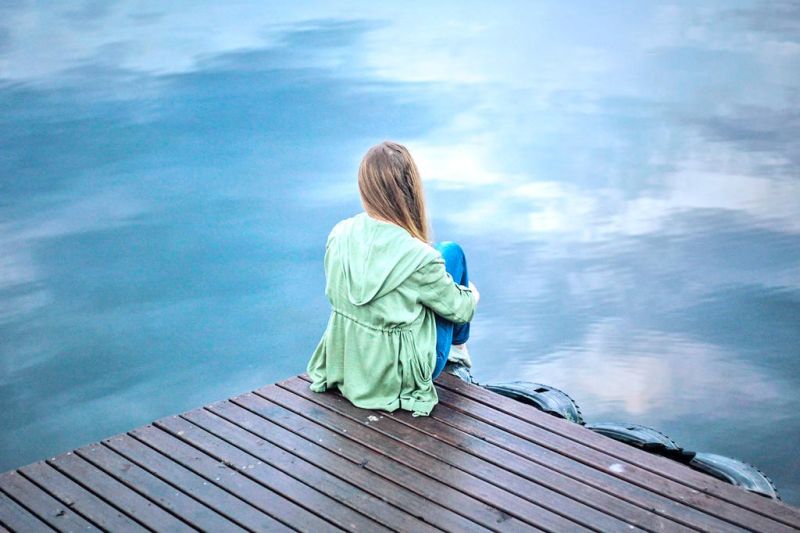 The Wayne County commissioners recently proclaimed the month of September be recognized as Suicide Prevention Month and National Recovery Month.
More than 40,000 people commit suicide annually, ranking it the 10th-leading cause of death in the U.S., and according to Anazao executive director Mark Woods, Wayne County mental-health partners provide a robust continuum of services.
"Everyone in Wayne and Holmes counties should feel blessed for the local system of care available to support each community," Woods said in a statement after the proclamations were read. "The highlight, in my opinion, of our local system of care is the concept of 'no wrong door.'"
Woods said "no wrong door" is an important care mechanism employed across the system of Mental Health and Recovery Board service providers in Wayne County that includes Anazao, OneEighty, Catholic Charities, The Counseling Center and the National Alliance on Mental Illness.
"The concept is simple; there is no wrong way to seek support," Woods said. "If an individual walks in the door at Anazao and really needs the services provided by OneEighty, we don't go through the intake process. We connect them directly to OneEighty — sometimes with support such as case management or peer support and possibly even transportation. The same is true in reverse among all of the partners of the Mental Health and Recovery Board."
According to www.recoverymonth.gov, National Recovery Month is a national observance held every September to educate Americans that substance-use treatment and mental-health services can enable those with mental and substance-use disorders to live healthy and rewarding lives.
Suicidal thoughts can affect anyone regardless of age, race, gender or background. According to the Substance Abuse and Mental Health Services Administration, over the past two decades, suicide rates have increased in every state across the country. For the first time in recent generations, life expectancy is decreasing due to suicide.
Getting help for someone starts with recognizing the warning sign of someone at risk of suicide and knowing what actions to take if someone is in a crisis including:
—Calling 911 if danger for self-harm seems imminent.
—Asking them if they are thinking about killing themselves. This will not put the idea into their head or make it more likely they will attempt suicide.
—Listening without judging and showing you care.
—Staying with the person or making sure the person is in a private, secure place with another caring person until you can get further help.
—Removing any objects that could be used in a suicide attempt.
If you or someone you know is thinking about suicide — whether you are in crisis or not — call the Suicide Prevention Lifeline at 1-800-273-TALK (8255) or live chat at www.suicidepreventionlifeline.org.
Dan Starcher is a public communications specialist for the Wayne County government.