Tuscarawas County Health Department shares vaccination update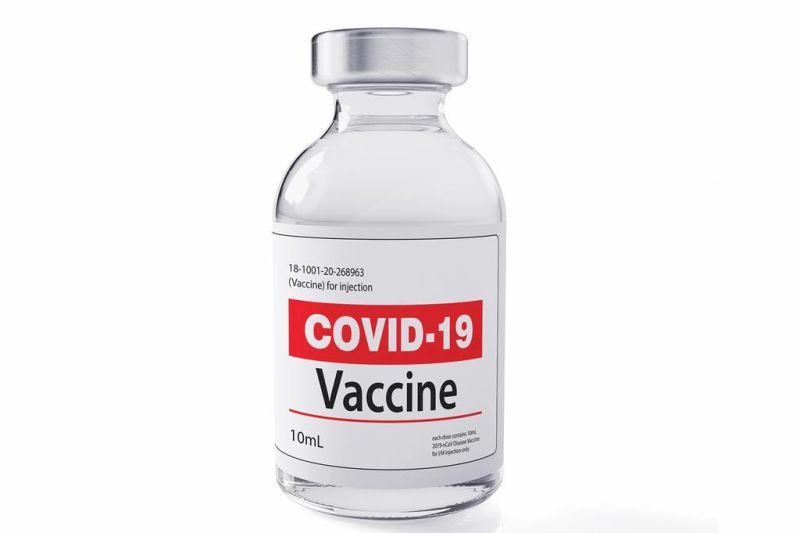 On Feb. 8 the Tuscarawas County Health Department reported providing 1,987 COVID-19 vaccines for adults who met the qualifications for being included in phases 1A and 1B as determined by the Ohio Department of Health.
Additionally, TCHD began vaccination of school personnel at Garaway last week and will be at Claymont this week, with other county schools scheduled for later this month. The state's vaccine-distribution plan for future priority populations is still under development and will be shared publicly once finalized.
During the past three weeks, TCHD has only received 100 doses of the Moderna vaccine per week for persons in phase 1B, making it challenging to work through the department's lengthy wait list of area residents age 65 and older.
"The COVID-19 vaccine is scarce, and we are working as quickly as possible to vaccinate our priority populations," said Katie Seward, Tuscarawas County health commissioner. "We have a wait list of over 5,000 people, and we understand that some are concerned that we cannot set up vaccination appointments sooner. We greatly appreciate everyone's patience. Rest assured we regularly advocate for Tuscarawas County residents by asking for more vaccine from the state daily, and we are committed to making vaccine appointments just as soon as each shipment is received. We will not waste a single drop of this life-saving serum."
Eligible residents age 65 and older can sign up for vaccine wait lists at several area vaccine providers. The provider registration information is updated regularly and is available at the TCHD website at www.tchdnow.org.
"With the limited vaccine supply, we encourage eligible persons to contact all available vaccine providers in the area and take the first vaccine appointment they can get," Seward said. "Please contact the vaccine provider directly with any questions or concerns you may have about their vaccine registration and appointment process."
Residents in search of more information about the COVID-19 vaccine are invited to watch an informative two-part podcast series that features answers to frequently asked questions and information from area leaders.
The podcasts are available on the TCHD Facebook and YouTube pages and through Get Level Media. Additionally, ODH will host virtual vaccine town hall livestreams as follows (ODH will release log-in details in the near future): Monday, Feb. 22 at 6:30 p.m. for African American Ohioans; Tuesday, Feb. 23 at 6:30 p.m. for Hispanic/Latino Ohioans; Monday, March 1 at 6:30 p.m. for Asian American and Pacific Islander Ohioans; and Tuesday, March 2 at 6:30 p.m. for rural Ohioans.