Vaccine will not arrive in schools until week of Feb. 22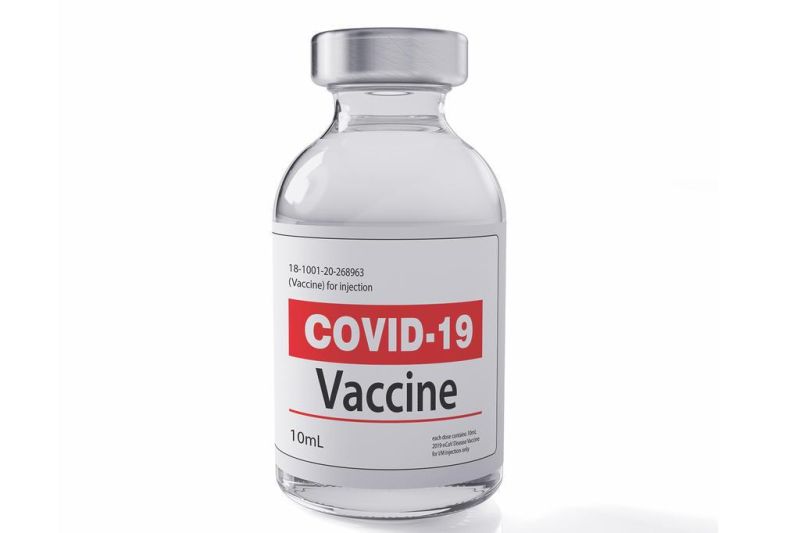 The Tuscarawas County Health Department received notification from the Ohio Department of Health the vaccine allotment for schools in Tuscarawas County will not arrive until the week of Feb. 22.
Due to the limited number of vaccines, TCHD officials utilized a random generator from an alphabetized list of districts to determine the order of vaccination for school districts. Staff from the districts will be vaccinated in the following order: Garaway, Claymont, Tusky Valley, Newcomerstown, Strasburg and Indian Valley.
Dover City selected an alternate vaccine provider. All schools in New Philadelphia will be vaccinated by the New Philadelphia City Health Department.
TCHD has vaccines allocated for phase 1A that can be used to initiate the school vaccine process and later be "reimbursed" to the phase 1A group when vaccines become available at the end of February. Phase 1A groups are still able to receive vaccines during this time by registering online at www.tchdnow.org or calling 330-343-5555 ext. 106.
Garaway school district staff members will receive vaccines the week of Feb. 1 while Claymont staff members will receive vaccines the week of Feb. 8.
Tusky Valley, Newcomerstown, Strasburg and Indian Valley will be scheduled as soon as vaccine allocations are made available to TCHD.
Vaccinations for others in phase 1B including those 65 and older will continue at the health department during this time.
"We understand the importance and urgency to vaccinate all individuals and groups included in phase 1B. Unfortunately, we are just not receiving enough vaccines to do this as quickly as we would like," said Katie Seward, Tuscarawas County health commissioner. "We appreciate everyone's patience during this process."
The Ohio Department of Health shared the following news release last week:
Ohio k-12 schools including public, private and career-tech entities learned when their teachers and staff necessary for in-person learning are able to begin receiving vaccines.
Ohio Gov. Mike DeWine has made clear his goal of Ohio returning to in-person learning either full-time or in a hybrid model by March 1. In order to do this, the governor identified teachers and school personnel necessary for in-person learning as phase 1B recipients as part of the Ohio COVID-19 Vaccination Program.
"Vaccine is incredibly scarce, and we simply don't have enough to vaccinate everyone at the same time. Therefore, this will be a rolling process, just like it has been during other vaccination phases, with a goal of administering all first doses by March 1," DeWine said. "This rollout schedule is a heavy logistical lift that aims to ensure the maximum number of people can be vaccinated in the shortest amount of time."